Hackers take credit for downing Xbox Live, PlayStation Network
As promised on Christmas, hackers targeted the Sony PlayStation Network and Xbox Live, causing gamers headaches.
Published Thu, Dec 25 2014 2:43 PM CST
|
Updated Tue, Nov 3 2020 12:11 PM CST
The Lizard Squad reportedly has taken credit for dropping Microsoft's Xbox Live and Sony's PlayStation Network on Christmas Eve and Christmas day. It's not a complete surprise to hear of the cyberattacks, with the group promising them all month long. Lizard Squad used a distributed denial-of-service (DDoS) attack, with the FBI and other hacker groups reportedly targeting them.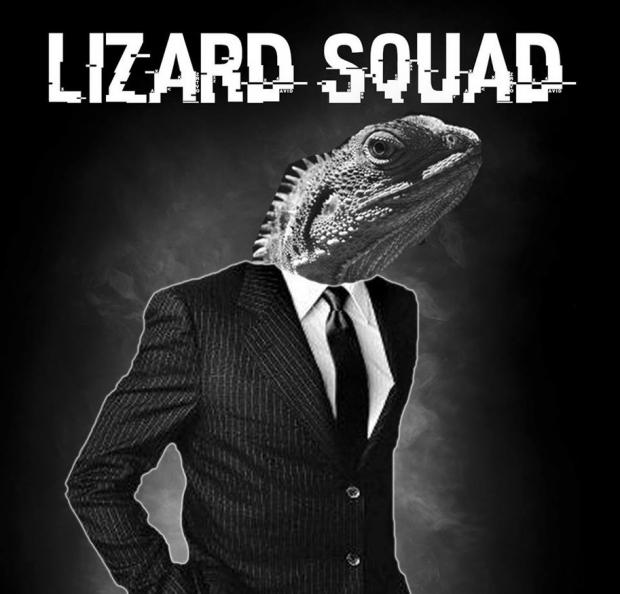 Unfortunately, the group demanded 10,000 retweets of a message posted on Twitter, so gamers will be able to access Xbox.com, Xbox Live and other services - and regain playability on PSN. Both Microsoft and Sony are working on connectivity issues, with spotty service available in North America.
It's not a surprise to hear they wanted to target the attack for Christmas, as many gamers plug in their consoles for the first time - or hit the power switch to begin playing a new title.
Related Tags