Former Blizzard exec thinks video games should be in Olympics
Former Blizzard executive thinks gaming should be included in the Olympics.
Published Wed, Dec 24 2014 8:27 AM CST
|
Updated Tue, Nov 3 2020 12:11 PM CST
Should e-sports be in the Olympics? Most people would think that idea sounds absolutely ridiculous, but it looks like a notable gaming executive wants to see pro athletes strut their stuff.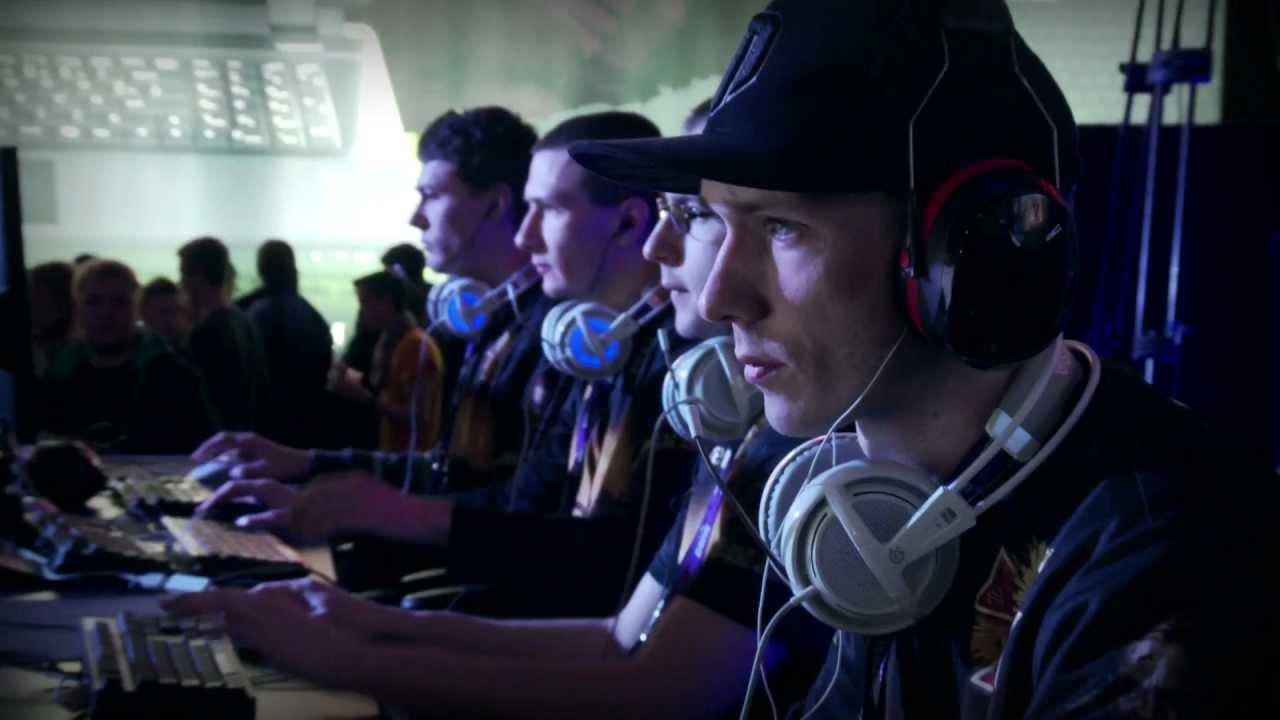 "Videogames are well positioned to be a spectator sport," said Rob Pardo, former Blizzard chief creative officer, during an interview on BBC 5 Live. "There's a very good argument for e-sports being in the Olympics. I think the way that you look at e-sports is that it's a very competitive skillset and you look at these professional gamers and the reflexes are lighting quick and their having to make very quick decisions on-the-fly."
Trying to have new sports added into the Olympic games is a tedious and difficult process, with the International Olympic Committee (IOC) making it hard for new games to be accepted. There is potential the IOC recognizes e-sports gaming as an Olympic sport, but that doesn't mean it will be welcomed into the games.
Related Tags