38 year old 'Star Wars: A New Hope' behind the scenes footage surfaces
Behind the scenes of a deleted scene.

Published Mon, Dec 22 2014 11:15 PM CST
|
Updated Tue, Nov 3 2020 12:11 PM CST
Whilst the internet is fixated on pouring over all the leaks and behind the scenes snippets from production of 'Star Wars: The Force Awakens', a fascinating, previously unreleased nugget from the production of the original 'Star Wars', later re-titled 'A New Hope' has just been put online.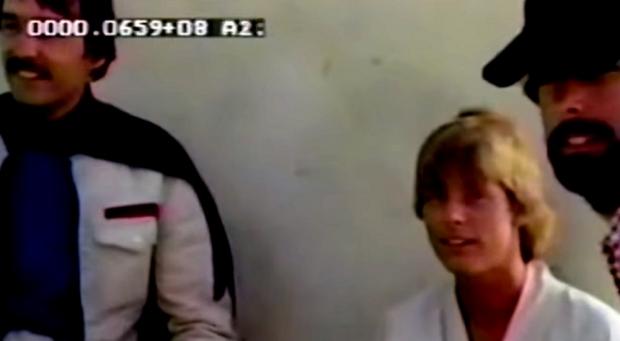 The 6 minute, silent video features series creator and director George Lucas giving direction to stars Mark Hamill and Garrick Hagon for a scene set on on the desert planet Tatooine which was ultimately deleted from the final cut and which was officially released on the 1998 'Behind the Magic' CD-ROM and later again on the 2011 Blu-ray edition.
It's fascinating that despite being filmed 38 years ago and with scant behind the scenes video shot, that gems like this can still be unearthed.
Related Tags