Destiny gamers have clocked up 99,523 years of in-game play time
Destiny gamers have played an insane 99,523 years worth of the game, with over 13 million players joining in.

Published Mon, Dec 22 2014 10:37 PM CST
|
Updated Tue, Nov 3 2020 12:11 PM CST
Bungie has released some end of the year numbers for Destiny, showing off just how many gamers have pumped countless hours into the console exclusive. The developer has said "Staggering statistics aside. Destiny is more than a game of numbers. it's a world made of people... It's the human stories that lodge in our void-stained memories."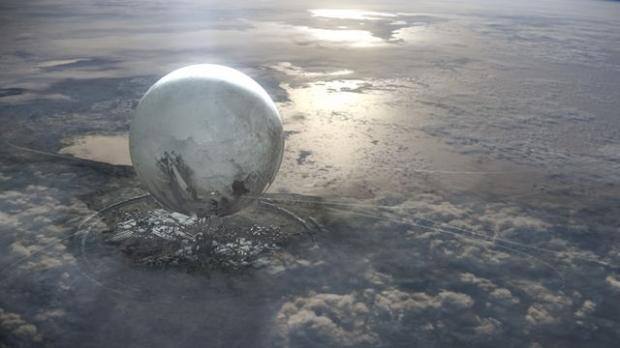 Over the course of its launch, nearly 13 million players have played Destiny, for a total of 22.9 million guardians. When it comes to in-game time, Destiny gamers have spent an insane 875 million hours playing the game, a number that translates to 99,523 years. The developer has released some other bullet-pointed numbers, too:
In the span of time you have spent playing Destiny, the Curiosity Rover could have made the voyage to Mars more than one hundred thousand times

If the Guardians populating Destiny occupied a single city, it would be as large as New York City and Los Angeles, combined

Atheon has been shattered 2.4 Million times

At least a dozen of those kills were without cheese

Crota has been Ended 769 times, and rapidly counting
Related Tags