Valve updates the Steam Controller, adds a directional pad
Valve adds a directional pad to the constantly evolving Steam Controller.

Published Mon, Dec 22 2014 12:33 AM CST
|
Updated Tue, Nov 3 2020 12:11 PM CST
Valve is constantly tinkering with its still unreleased Steam Controller, but the latest design shown off sports a directional pad. This is joined by traditional face buttons, and an analog thumbstick.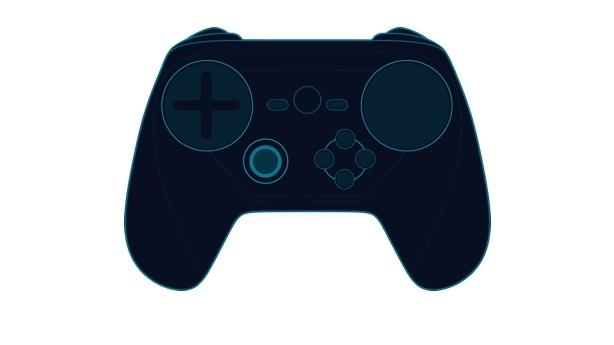 The new image, something that was found by Game Informer in the latest Steam Client beta, shows off a d-pad on the new Steam Controller. The directional pad replaces the left-side haptic touchpad, but unfortunately this isn't the final design so we don't know if we'll receive a d-pad on the Steam Controller when it's released next year. Boo.
Related Tags