NVIDIA working on modules for Google's modular smartphone, Project Ara
NVIDIA and Marvell are both working on modules for Project Ara, Google's modular smartphone.
Published Sat, Dec 20 2014 8:30 PM CST
|
Updated Tue, Jun 16 2020 4:29 PM CDT
NVIDIA and Marvell have been confirmed by Google to be working on modules for its upcoming modular smartphone, known as Project Ara. Both companies are working on application processors (APs) which will feature the first generation Toshiba UniPro bridge ASICs for Project Ara Spiral 2 prototype handsets.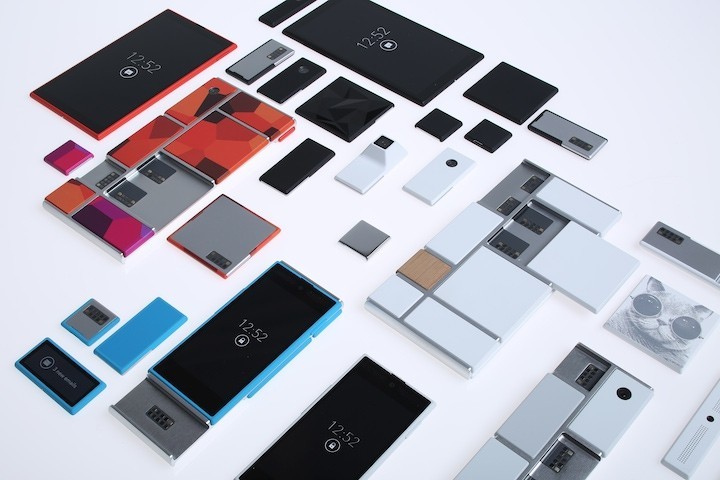 These modules will feature the Marvell Armada PXA1928 (four ARM Cortex-A53 cores, Vivante GC5000 graphics, 2G/3G/4G communications) and NVIDIA Tegra K1 (four ARM Cortex-A15/two NVIDIA Denver cores, GeForce graphics based on Kepler architecture with 72 stream processors, no baseband capabilities). We don't know what else they will include, but we can be sure there'll be more that we don't know about.
The modules being discussed now are only the first generation units, with the Spiral 3 prototype launching sometime in Spring 2015. These new prototypes will make use of Toshiba's second-generation UniPro switch and bridge ASICs, something that will sport contactless M-PHY data transfer capabilities. Google should start selling the first Project Ara smartphones next year, but we don't know if they'll be using the Spiral 2 or Spiral 3 chassis or not.
Related Tags