VR technology enables virtual body swapping by psychologists
VR studies conducted by psychologists in London aim to alter misconceptions of the public.
Published Fri, Dec 19 2014 4:05 AM CST
|
Updated Tue, Nov 3 2020 12:11 PM CST
Thanks to Oculus and their advanced technology, scientists are conducting "virtual body swapping" studies - putting clients through a literal experience of the "don't judge a man until you've walked a mile in his shoes" common saying.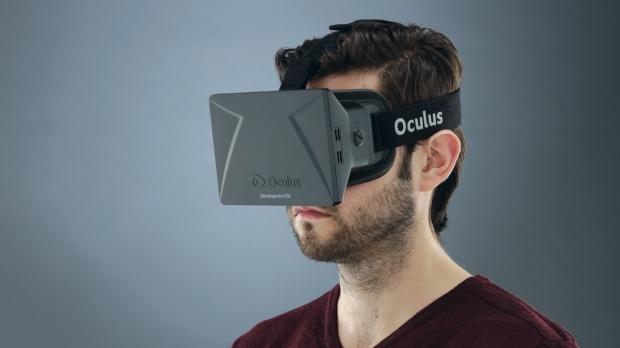 One of the main reasons behind conducting these experiments is to test negative attitudes geared toward specific groups - as according to Manos Tsakiris from the Royal Holloway University of London. Tsakiris is one of the authors of a new paper published in a journal named "Trends in Cognitive Sciences".
Further commenting on this study, Tsakiris said "once you change people's representations of what their bodies are like, then you can change their social cognition, which is the way in which we relate to others" - wrapping up the success of multiple studies conducted over many years, set to fight bias.
This study has a difference though. As according to News.com.au, these previous bias-related studies have been conducted around how the bias forms and under what conditions - rather than changing a preconceived bias and removing or altering it in some way. Commenting on the relation of these studies, Tsakiris commented "what we didn't know was whether we can actually change peoples' beliefs and attitudes".
New-age technologies such as Virtual Reality are constantly helping advance not only the educational sector, but our medical fields. What's to come next? Who knows - but we will report on it!
Related Tags