Techland says 'not a chance' on downgraded graphics for Dying Light
Techland promises the graphics on Dying Light have not been downgraded, says there's "not a chance" of that.

Published Thu, Dec 18 2014 8:02 PM CST
|
Updated Tue, Nov 3 2020 12:11 PM CST
There have been a few videos floating around the Internet comparing Techland's upcoming zombie survival shooter, with claims that Dying Light has been graphically downgraded. We've seen it before with Ubisoft's titles, such as Watch Dogs and The Division, but now the claims of Dying Light have PC gamers in a fit, and rightly so.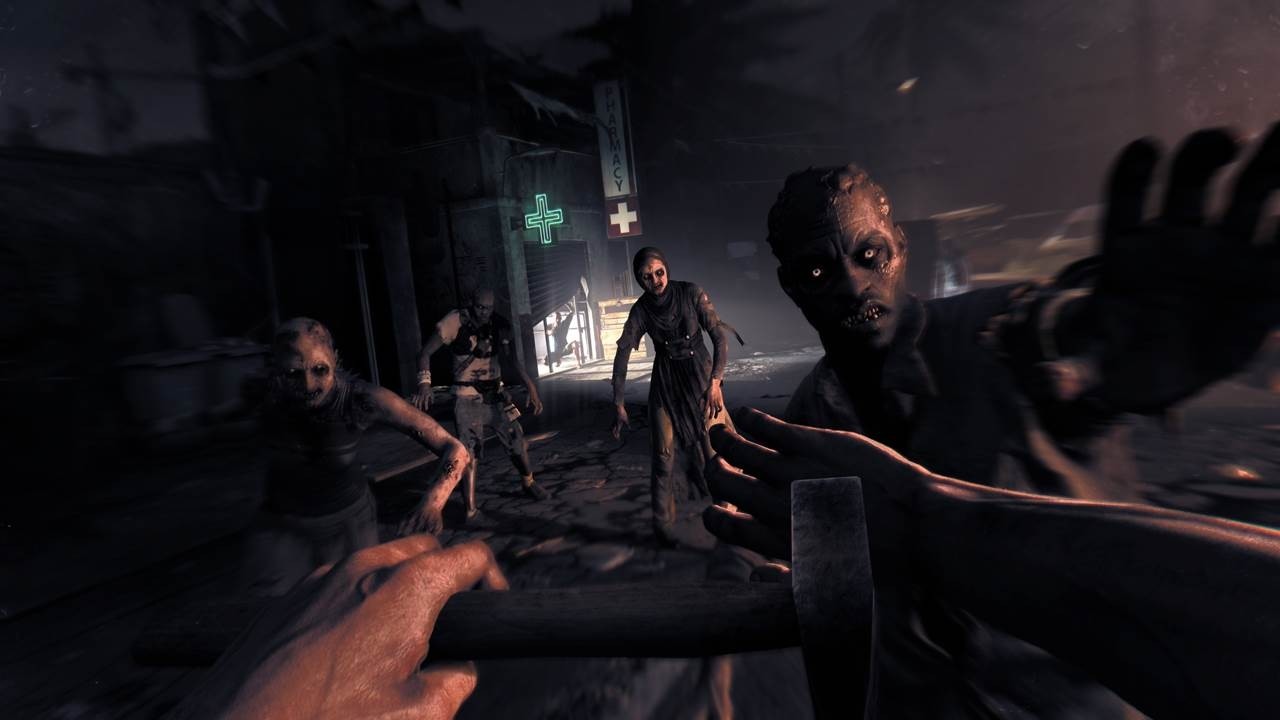 Techland's Paul Milewski spoke with GamingBolt, where he said "If you compare the 2103 footage to any of the material released lately, you can clearly see major improvements. Downgraded? Not a chance. Just look at the latest interactive footage released by us a couple of days ago." Milewski added "Also, consider that most of the recent media and YouTuber gameplay that's out there is all on PCs that we have no idea what's in them. And yet they all look better compared to the 2013 promo material which was recorded on a high-end PC at the time."
Dying Light hits the PlayStation 4, Xbox One and PC next month.
Related Tags