Privacy experts unsure what to make of future privacy for Web users
Privacy experts don't seem to have a happy outlook for the future of Internet privacy for users across the world.
Published Thu, Dec 18 2014 5:46 PM CST
|
Updated Tue, Jun 16 2020 4:29 PM CDT
Internet users are fighting for their privacy while browsing the Internet, but trying to see what the future holds has proven difficult. As noted by former NSA contractor Edward Snowden, Web users found they are under constant surveillance by governments and hacker groups. It turns out 55 percent of experts believe there would not be a "secure, popularly accepted and trusted privacy-rights infrastructure by 2025," according to a survey hosted by the Pew Internet Project and Elon University's Imagining the Internet Center.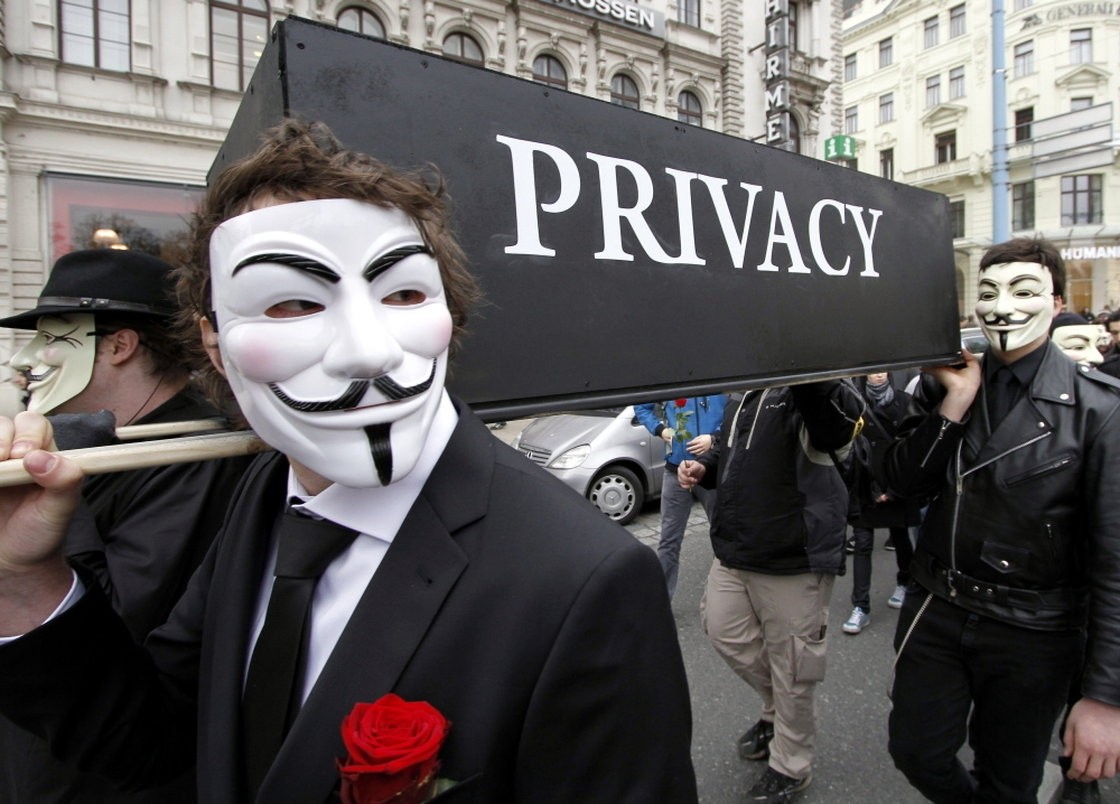 Regardless of what Internet users and privacy experts say about the current state of the Internet right now, it will remain a major talking point for years to come.
"By 2025, there will be an international consensus among Internet organizations on how best to balance personal privacy and security with popular content and services," according to an unnamed specialist working on technical and policy coordination, published by Pew. "The patchwork approach of national privacy protections will be harmonized globally in 2025, and the primary of security concerns will be more balanced by such an international consensus."
Related Tags