Arrow Gaming, an eSports team that cheated, now called 'We Are Sorry'
Arrow Gaming changes their name to 'We Are Sorry' after cheating in DOTA 2 tournaments a couple of months ago.

Published Thu, Dec 18 2014 4:36 PM CST
|
Updated Tue, Nov 3 2020 12:11 PM CST
Arrow Gaming was a great South-East Asian DOTA 2 eSports team, but after various cheating scandals a couple of months ago, the team is returning with a new name: "We Are Sorry".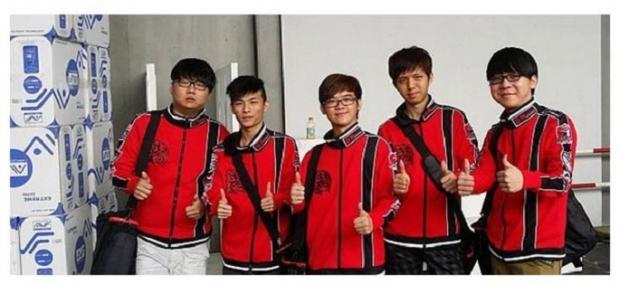 The five-man "We Are Sorry" team might not get back into the serious DOTA 2 tournaments, at least not for a while, because some of them have been banned from competitions for life. No matter the name change, this is serious stuff, folks. But, there has been one tournament that has allowed them entry, and that is the Vietnam Champion League Season 2.
Organizers of the event have said they they let them in because "I believe in them. People make mistakes daily. If no one will forgive them, they might have to stop playing," which is a truly great way of looking at things.
Related Tags