Assassin's Creed: Unity patch on the Xbox One is up to 40GB for some
If you thought the 6.7GB patch for Assassin's Creed: Unity was bad, some Xbox One gamers are having to download 40GB.

Published Wed, Dec 17 2014 5:42 PM CST
|
Updated Tue, Nov 3 2020 12:11 PM CST
If you thought the massive 6.7GB patch for Assassin's Creed: Unity was too much, have a little sympathy for Xbox One owners, where some of them are having to download an insane 40GB.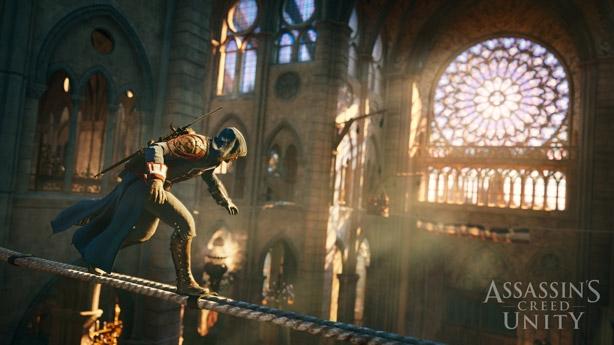 The reason, according to Ubisoft is an "issue with the patch downloading process is replacing the entire game instead of just the parts affected by the patch." Ubisoft is now "working with Microsoft on a solution to reduce the total download to the intended size so that you can get back into the game faster." The developer doesn't have an ETA for when the patch will be patched, but there is a workaround.
Ubisoft recommends uninstalling, and then re-installing AC:U for the Xbox One, which will then reportedly revert back to its correct 6.7GB download.
Related Tags