Snowden's surveillance disclosures helping change user behaviors
Former NSA contractor Edward Snowden's disclosures of organized snooping helping change Internet user behavior.
Published Tue, Dec 16 2014 3:22 PM CST
|
Updated Tue, Nov 3 2020 12:12 PM CST
Millions of Internet users have changed their Internet behavior and are doing more to keep their own personal data secure from possible surveillance, according to a survey from the Center for International Governance Innovation (CIGI). The survey revealed 64 percent of respondents have increased privacy worries over just one year ago, as the NSA, GCHQ, and other organized surveillance programs target Web users.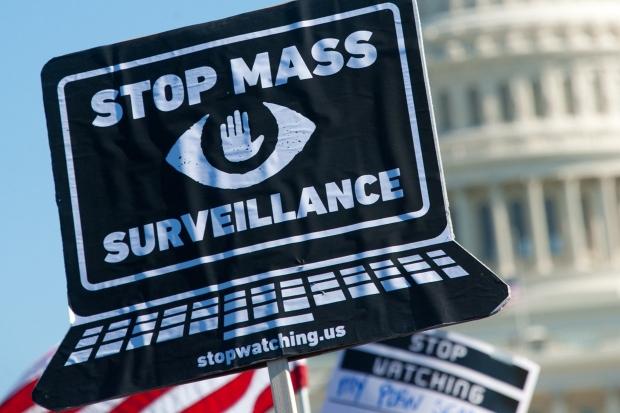 Following former NSA contractor Edward Snowden's leaks, 39 percent have done more to increase their privacy protections.
"But it is absolutely extraordinary that 750 million people are disturbed enough about their online privacy that they will represent to a survey-taker that they did something about it," said Bruce Schneier, a security expert, in a statement published by BBC.
Related Tags