Community college plans to create indoor drone pavilion for students
Sinclair Community College plans to build a drone pavilion so students can test their drones in a controlled climate, and away from potential FAA laws.
Published Tue, Dec 16 2014 7:30 AM CST
|
Updated Tue, Nov 3 2020 12:12 PM CST
Students studying unmanned aerial systems and aviation at the Sinclair Community College in Dayton, Ohio, will be able to test their creations in a custom 40-foot high pavilion. The school wanted students to be able to test their flying aircraft in a controlled environment, while also not worrying about any Federal Aviation Administration (FAA) restrictions.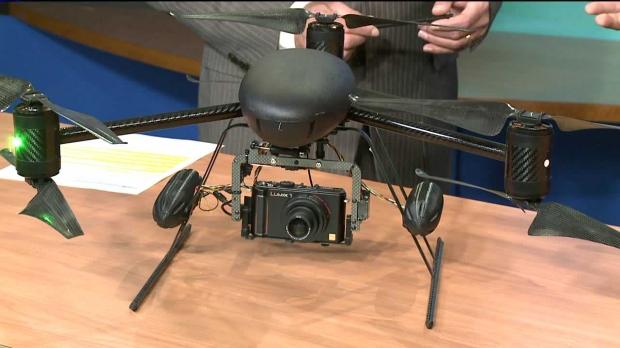 "We think it is really important for students to be able to experience the capabilities of flying, said Deb Norris, Sinclair VP for workforce development and corporate services, in a statement published by the Associated Press.
As drones are expected to have a larger role in the United States, colleges and universities want to prepare students for job opportunities - and to give them real-world training in how to design, repair, and use them.
Related Tags