'Frozen' Director apologises to parents for catchy songs
Parents hoping that 'Let It Go' will go away.

Published Mon, Dec 15 2014 8:13 PM CST
|
Updated Tue, Nov 3 2020 12:12 PM CST
Disney's animated hit 'Frozen' might have hit screens last year, but ask any parents of young girls and they'll reassure you that the 'Frozen' juggernaut is as alive as ever this holiday season.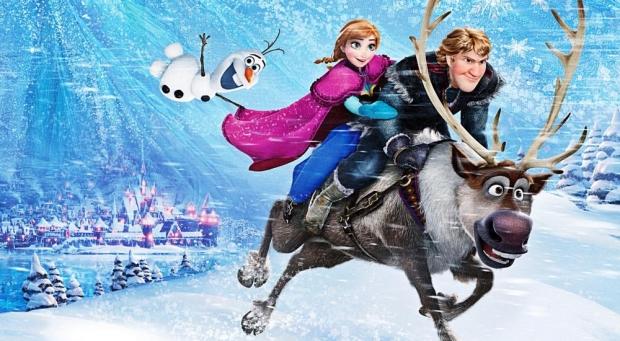 However, the films financial and critical success and longevity might also be a bone of contention with weary parents whom have been subjected to repeat viewings of the film and its signature power ballad "Let it Go". In an interview with Variety magazine, the film's co-director Jennifer Lee laments:
"A year ago, I'd meet people who, when they found out who I was, they'd say, 'Oh, we love the songs! We sing them all the time.' Now they're like, 'Yep, we're still listening to those songs. I've gone from, 'Thank you,' to, 'Sorry!'"
Disney studios are hard at work on an unannounced sequel along with a short film 'Frozen Fever' which will be released next year.
Related Tags