Twitter co-founder 'doesn't give a s**t' about Instagram numbers
Instagram might have more than 300 million members, but don't count Twitter impressed.
Published Sun, Dec 14 2014 6:32 AM CST
|
Updated Tue, Jun 16 2020 4:29 PM CDT
Instagram recently proudly boasted it has more than 300 million monthly active users, as the Facebook-owned company continues to gain popularity. Twitter isn't far behind, with 284 million active users, with 500 million people reached by publicly posted and shared Tweets per month. However, don't count Twitter co-founder Evan Williams as a fan of Instagram's milestone: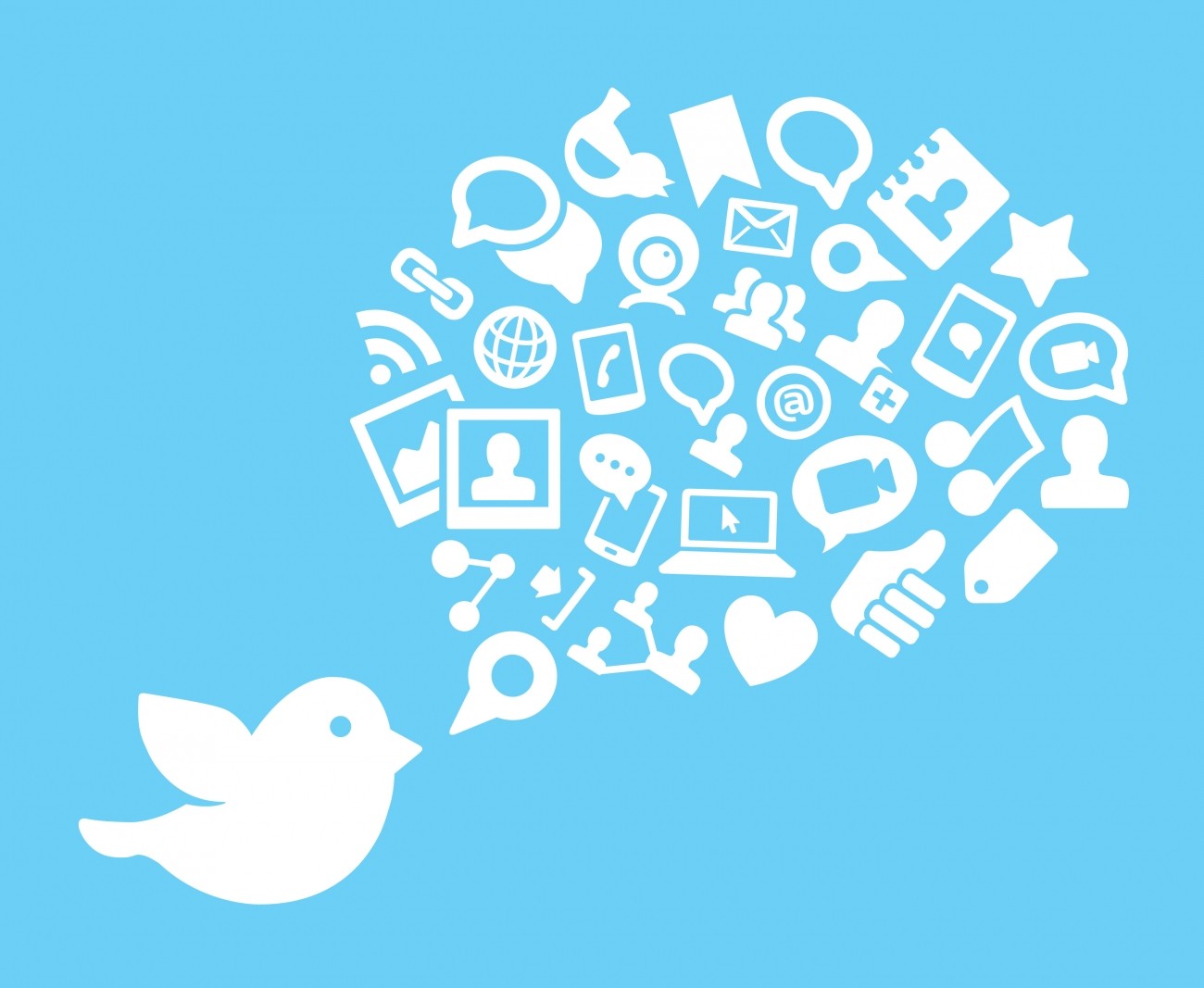 "If you think about the impact Twitter has on the world versus Instagram, it's pretty significant," Williams recently said while speaking with Fortune. "It's at least apples to oranges. Twitter is what we wanted it to be. It's this real-time information network where everything in the world that happens on Twitter - important stuff breaks on Twitter and world leaders have conversations on Twitter. If that's happening, I frankly don't give a s**t if Instagram has more people looking at pretty pictures."
What Williams said is true: Instagram may have more members, but people around the world flock to Twitter for breaking news. Both social media platforms have plenty of room to continue to grow and develop without disturbing one another, as Twitter tries to close down the gap to Facebook.
Related Tags