Sony enjoying PlayStation 4 success, looks ahead to cloud gaming
Even with the Sony PlayStation 4 game console selling well, Sony is already looking ahead to expanding its gaming reach.
Published Sat, Dec 13 2014 7:23 PM CST
|
Updated Tue, Nov 3 2020 12:12 PM CST
The Sony PlayStation 4 - and the company's overall gaming portfolio - has done well, while Sony struggles company-wide with six financial losses over the past seven years. Specifically, Sony looks to transition gamers to PlayStation Now, a streaming game service available for its consoles, and that has required large investments and careful preparation.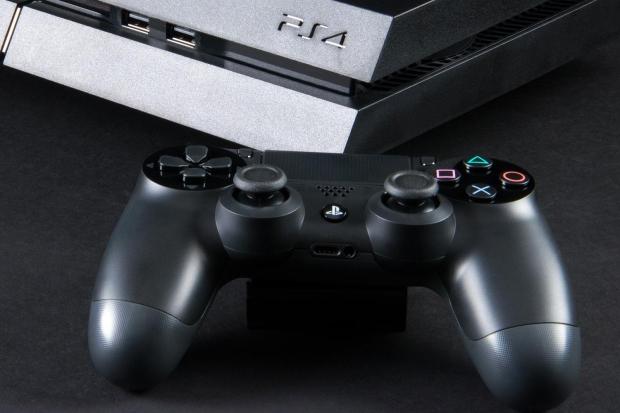 Sony has increased efforts to purchase surfers and investing more in cloud technology, so it will be able to increase stability of PlayStation Now. Even though Sony could cannibalize its own PS4 hardware - the company understands it should work towards embracing cloud-based gaming as soon as it feels ready to. Gamers only need game controllers and PS Now provides around 200 game titles that are sent directly to any high-definition TV.
"If you look at other forms of entertainment and the dramatic impact streaming has had on those, that says to us that there's clearly a strong consumer satisfaction with the instant gratification that's provided by streaming experiences," said Andrew House, Sony Computer Entertainment president, in a recent statement published by Bloomberg Businessweek. "We think that has a role to play in the future of games, as well."
Related Tags