There have been trading cards now publicized for the much-anticipated release of Star Wars: The Force Awakens - these have been used as a slightly unusual method to announce the latest heroes and villains to the public. Said to look like the original playing cards released a long time ago, in a galaxy far, far away - we'll cover for you a select few of these announced characters.
Leaked originally to Entertainment Weekly, these cards have been designed to look like the original 1977 releases, with each card containing a still from the highly-regarded teaser trailer.
Firstly we have the lovable droid, named BB-8.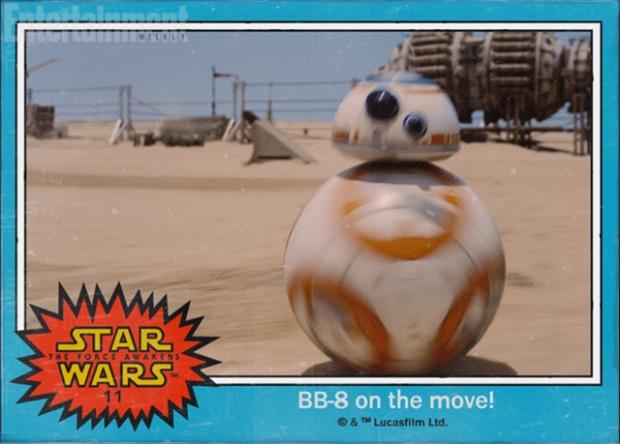 Next is the Storm Trooper that appears right at the beginning of the clip, named Finn.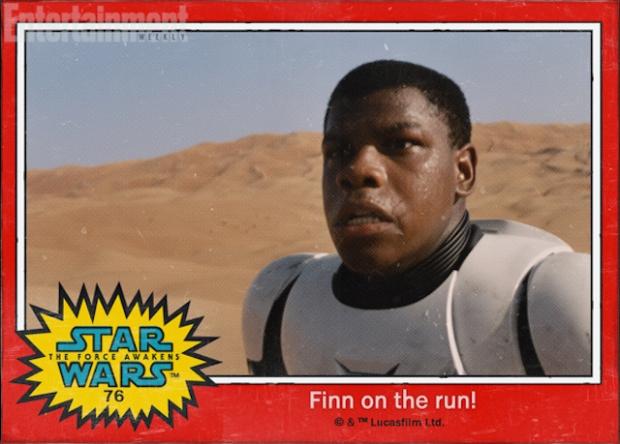 This is followed by a possible villain named Kylo Ren. He's been a centerpiece to a lot of controversy recently due to the lightsaber design looking like it's going to chop off his own wrist with a single swing.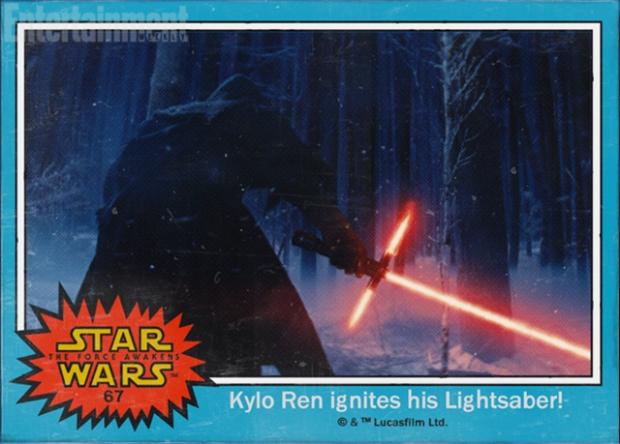 There's a female on a speeder called Rey.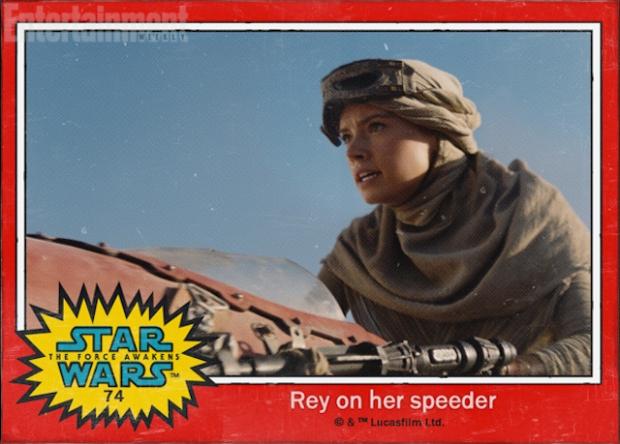 Lastly we've been provided with the old trusty Millennium Falcon listed as card 96.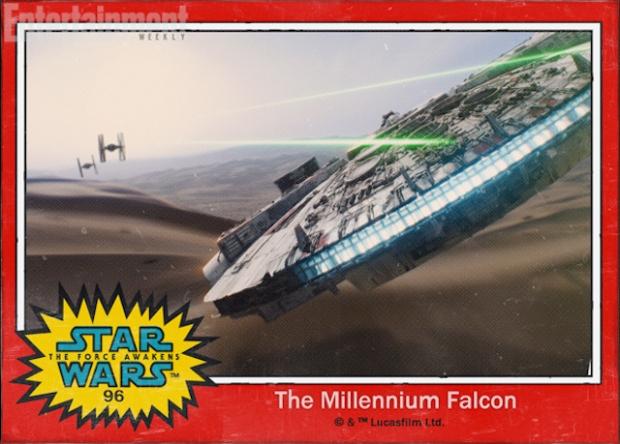 More of these cards can be viewed at Entertainment Weekly if you feel so inclined and we will ensure to report on this story as it evolves finally into the full-fledged film that we've all been waiting for.