Qualcomm rumored to layoff 1500 staff, up from the 600 being reported
Qualcomm layoffs are much bigger than expected, with rumors of up to 1500 to be laid off, up from the 600 number being reported.

Published Thu, Dec 11 2014 2:06 AM CST
|
Updated Tue, Nov 3 2020 12:12 PM CST
Qualcomm is reportedly letting go of a decent chunk of its worldwide staff, with 158 jobs in San Diego being cut, and up to 100 elsewhere around California. On top of that, we have around 600 jobs in total being let go from Qualcomm's global workforce.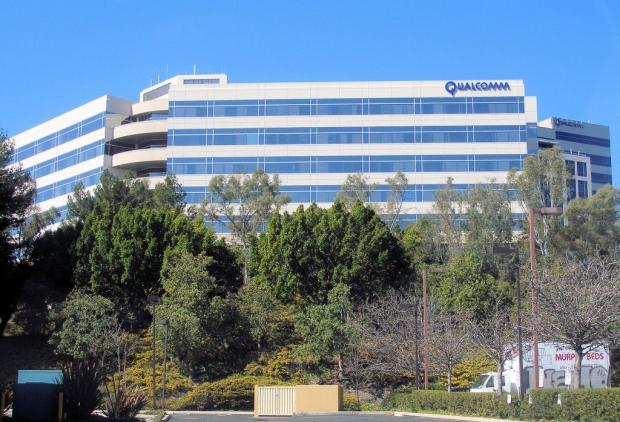 Then, a nice source pointed us in the direction of a thread on Reddit by "lgotlaidoff" who said "Just got fired today. Upto 1500 people to be fired in coming weeks. The "600" number that they are talking in media is pure BS".
A spokesperson from Qualcomm said in a statement: "We regularly evaluate our businesses to determine where efficiencies can be obtained and priorities addressed. On occasion, that requires we adjust the size or skill mix of our work teams in order to shrink or eliminate some projects and start and grow new projects". The layoffs will begin on February 11, 2015 according to a filing by the company with the California Employment Development Department.
If this does turn out to be true, Qualcomm would be playing the numbers down for various reasons. We should find out soon enough, as 900 jobs are something you can't hide for too long.
Related Tags