What's it like to play GTA V as a pacifist? Hilarious is the answer
Goldvision runs through GTA Online in pacifist mode, trying not to hurt a single player.
Published Thu, Dec 4 2014 11:56 PM CST
|
Updated Tue, Nov 3 2020 12:12 PM CST
After reaching the 4th installment in this series, hilarious YouTube content creator Goldvision is on a mission. His whole aim in Grand Theft Auto online is to play "with the intent to never hurt and never kill other players. He has succeeded thus far." This is a vast contrast to the massive media coverage of the social out lash against Australian retailers by members of the public, claiming GTA to promote misogynist views alongside promoting murder of women and rape culture.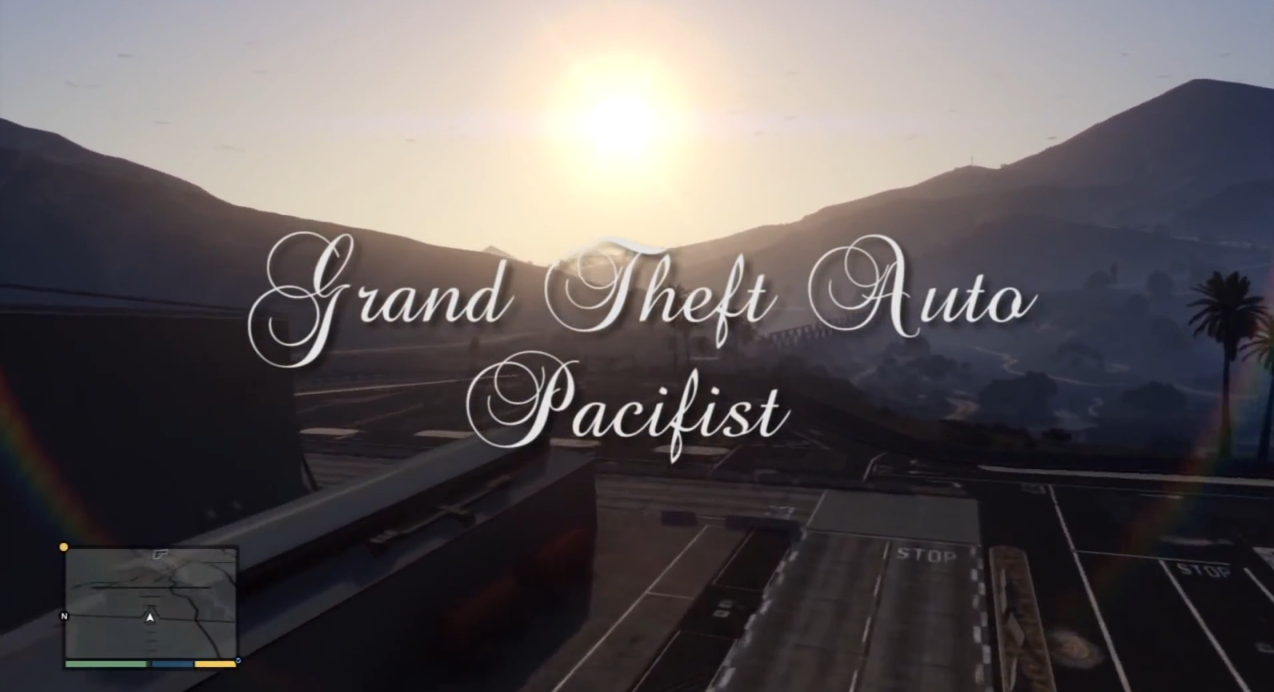 Offering a very Max Payne-eque voice over, Goldvision covers his turmoils, issues, thoughts and triumphs whilst trotting around in GTA Online, with the sole aim of not causing any wreckage, carnage, murder or pillage. Self-quoted as "trying to discern the difference between determination and an experience points bar" this series is likely to leave you in stitches.
Alongside providing videos related to other gaming titles including Planetside 2 reports and Destiny tips, tricks & trouble, the GTA Pacifist series is something that caught our eye.
Without further adieu, here's the first episode. If you're hooked and want to continue, simply take a look at his channel for more masterpieces.
Related Tags