Xbox Live down, with suspected DDoS cyberattack to blame
Xbox 360 and Xbox One gamers had trouble connecting to Xbox Live, which was reportedly brought down by a cyberattack.
Published Mon, Dec 1 2014 10:08 PM CST
|
Updated Tue, Nov 3 2020 12:12 PM CST
Members of the "Lizard Squad" apparently have successfully targeted Microsoft Xbox Live, making inaccessible to gamers on Monday evening. It would appear a distributed denial of service (DDoS) attack successfully knocked Xbox Live offline, with the group promising additional attacks leading up to Christmas.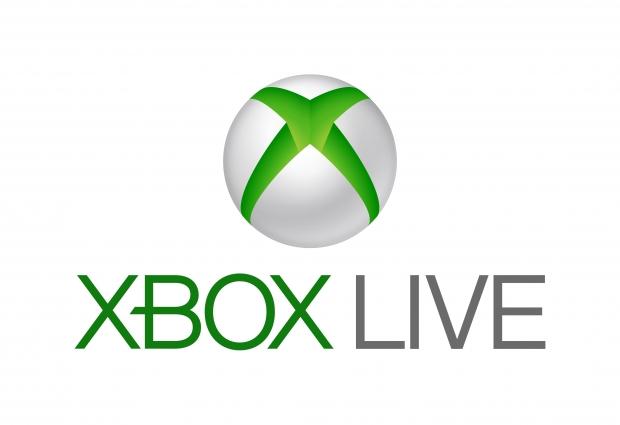 There were a number of tweets and Facebook status updates from upset gamers reporting they've had trouble logging onto Xbox Live.
The Lizard Squad previously targeted the Sony PlayStation Network and several game from Electronics Arts in the past.
Related Tags