Score a copy of Luc Besson's 'Lucy' in our latest Blu-ray promo
The sci-fi blockbuster comes to home video, and you could score one for nix.

Published Sun, Nov 30 2014 11:57 PM CST
|
Updated Tue, Nov 3 2020 12:12 PM CST
To celebrate this week's release of Luc Besson's 'Lucy' on Blu-ray HD and DVD, we have ten copies of the Blu-ray to give away to readers.
Opening in atmospheric and bustling Taipei, Scarlett Johansson stars as Lucy, a clueless young American student with a shady boyfriend (Pilou Asbæk). Reluctantly tricked into delivering a briefcase to an inner-city hotel, she is kidnapped by Taiwanese gangsters and forced to serve as a drug mule in a global narcotics ring. When the bag of drugs in her stomach ruptures, Lucy is exposed to a new synthetic substance which changes her biological composition and gives her superhuman abilities. On the run from the cartel in Paris, she teams up with a French police officer (Amr Waked) and seeks out a distinguished professor (Freeman) in order to fully comprehend her newfound capabilities and share her knowledge with the rest of society.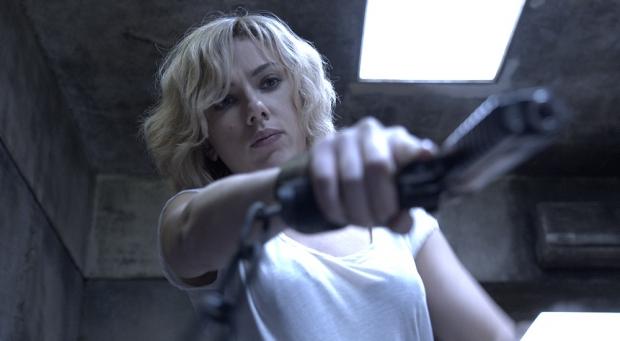 To go into the running to take a Blu-ray home, simply correctly answer the following question:
Name the 1997 science fiction directed by Luc Besson which starred Bruce Willis
To enter, simply 'like' this post and share via Facebook or Twitter and send your answers, along with your postal address to ben at TweakTown dot com before the competition closes on December 5.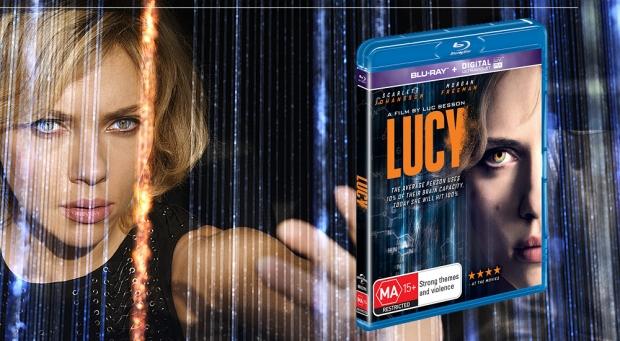 'Lucy' is available on UltraViolet, Blu-ray HD and DVD from Australian retailers on December 4.
Related Tags