'Text Neck' causing medical problems among mobile tech enthusiasts
The saturation of mobile devices is only adding to physical injuries people are suffering.
Published Sun, Nov 30 2014 11:16 PM CST
|
Updated Tue, Nov 3 2020 12:12 PM CST
It seems more people are suffering from "Text Neck," a medical condition when people suffer from pain and damage due to the head and neck position of people texting on smartphones and using tablets. A mix of the angle - and gravity - is the equivalent of carrying 60 pounds, and with more people looking down, the problem only seems to be escalating.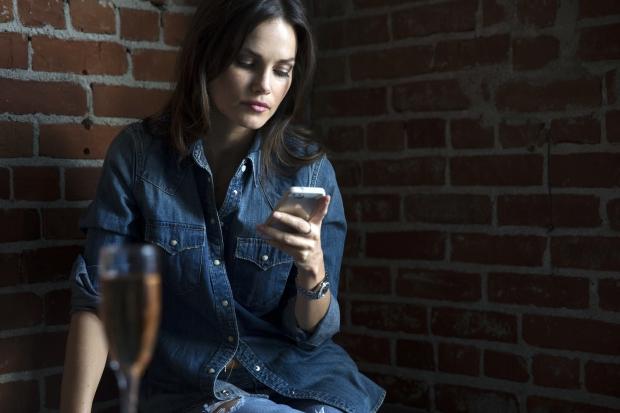 "Everyone is heads down," said Kenneth Hansraj, chief of spine surgery at the New York Spine Surgery and Rehabilitation Medicine. "It's in every mall and in every city. It's my opinion that this kind of heads down position is the cause of pain and suffering on the planet and a contributor to spinal surgery."
Previous reports recommend users take breaks, let their eyes adjust on their natural environment, and stretch before continuing to use PCs, smartphones or tablets.
Related Tags