iOS users spent more on Black Friday than Google Android users
There might be more Google Android users, but Apple iOS smartphone and tablet owners spent more on Black Friday.
Published Sun, Nov 30 2014 1:21 PM CST
|
Updated Tue, Nov 3 2020 12:13 PM CST
There are more Google Android mobile users running around the United States, but Apple iOS users enjoyed shopping and spending more on Black Friday. One-fifth of all sales on Thanksgiving Day and one-fourth of all sales on Black Friday were accounted to iOS - and Android snagged 5.6 percent on Thanksgiving Day and 6.9 percent on Black Friday, according to IBM's Digital Analytics Benchmark.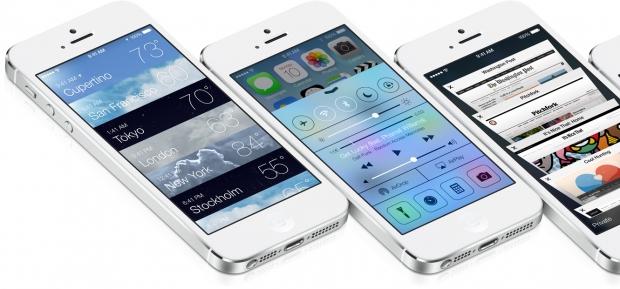 Specifically, iOS users spent an average of $121.86 per order while Android shoppers spent $98.07 per order - and iOS traffic was 34.2 percent of total online traffic during Black Friday.
Apple might only have 12 percent of the global smartphone market captured, but its users are fanatical about their devices.
Related Tags