Study: Girls better at making video games than male counterparts
New study conducted in the UK indicates girls are better at making video games than boys.
Published Fri, Nov 28 2014 7:27 PM CST
|
Updated Tue, Nov 3 2020 12:13 PM CST
After studying groups of 12-year-old and 13-year-old students, and how they develop 3D role playing games, it was discovered girls are able to create more complex programs, according to a study compiled by the University of Sussex. Using Neverwinter Nights 2, Flip translated all written script into plain English so they were able to understand what was programmed.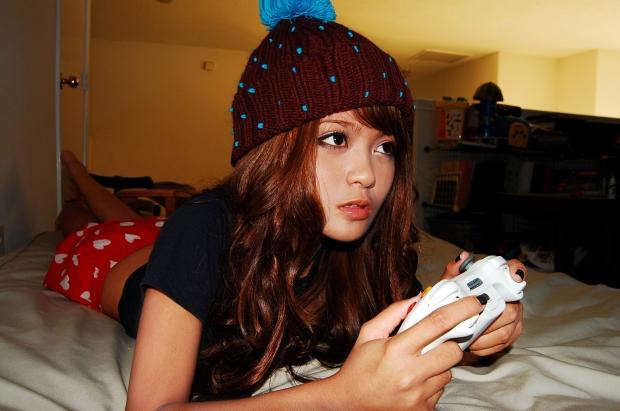 Overall in the UK, there are more women than men gamers - especially with women between the ages of 25 and 44 downloading mobile puzzle and trivia games.
"Given that girls' attainment in literacy is higher than boys across all stages of the primary and secondary school curriculum, it may be that explicitly tying programming to an activity that they tend to do well in leads to a commensurate gain in their programming skills," said Dr. Kate Howland, Flip programming language developer. "In other words, if girls' stories are typically more complex and well developed, then when creating stories in games, their stories will also require more sophisticated programs in order for their games to work."
The study will be published in the January 2015 Computers & Education journal.
Related Tags