States are unsure how to handle possible bitcoin oversight
Trying to create bitcoin legislation is proving to be confusing, with states seeing different levels of regulation, oversight needed.
Published Fri, Nov 28 2014 4:50 PM CST
|
Updated Tue, Nov 3 2020 12:13 PM CST
Since being introduced in 2009, it has taken years of existence before bitcoin cryptocurrency started causing concern for most lawmakers. Now, many US states are seeing different oversight and possible regulation of bitcoins - and the matter isn't going to get any easier.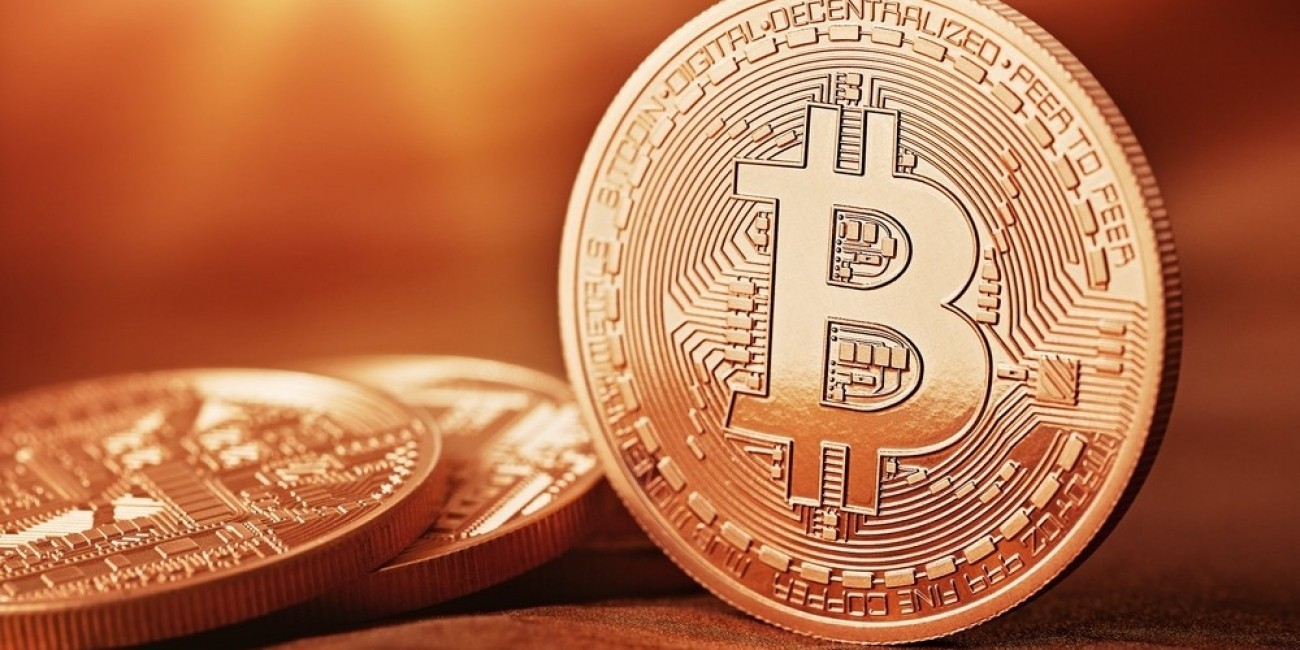 State and federal agencies want to try to regulate bitcoins, even while saying the cryptocurrency isn't a traditional currency, while many supporters want a hands-off approach. However, state regulators are watching one another to see what is happening, and how interactions with bitcoin backers can be done in a respectful, knowledge sharing manner. States such as New York and Texas want to have some type of bitcoin licensing system, and others will wait-and-see on possible oversight.
"In order to prevent money laundering, we need to have some points within the ecosystem where the financial intermediaries have some sense of who they're dealing with," said Benjamin Lawsky, New York financial services superintendent. However, the US Consumer Financial Protection Bureau doesn't necessarily disregard bitcoin, but warns supporters they are effectively "stepping into the Wild West."
Related Tags