Europol launches raid on cybercriminals purchasing airline tickets
Europol has arrested 118 people suspected of using stolen payment information to purchase airline tickets.
Published Fri, Nov 28 2014 4:27 PM CST
|
Updated Tue, Jun 16 2020 4:29 PM CDT
Europol is targeting cybercriminals suspected of using stolen debit and credit card information to purchase airline tickets. The large raid took place in 45 countries and 80 airports, with 118 people arrested - and airlines lose more than $1 billion per year due to fraudulently purchased tickets.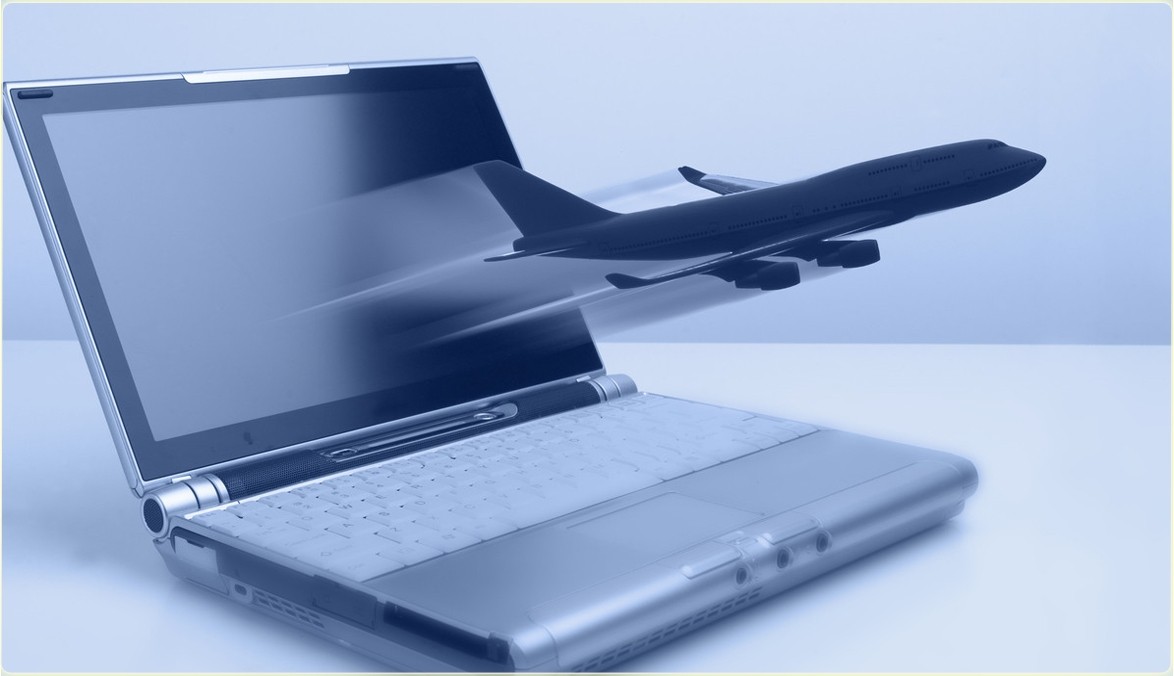 "Airlines are fighting credit card fraud on their ticket sales on daily basis," said Meta Backman, a Europol European airline fraud prevention group. "It is clear to the airlines that they are up against organized crime in this fight."
The Global Airport Action initiative will rely on better communication between local police, national police, and federal agencies working with airlines and credit card companies to identify suspected fraud. Credit card fraud was reportedly linked to human trafficking and truck trafficking, which will also be investigated by European authorities.
"I welcome the launch of the Global Airport Action this week, which enables greater daily international cooperation for the security of airports all over the world and tackles some forms of cybercrime," said Dimitris Avramopoulos, European Commissioner for Migration, Home Affairs and Citizenship.
Related Tags