Former GCHQ leader concerned over smartphone biometrics security
Sir John Adye, former GCHQ boss, seems concerned about smartphone biometrics security protocols.
Published Fri, Nov 28 2014 12:08 PM CST
|
Updated Tue, Nov 3 2020 12:13 PM CST
Former GCHQ boss Sir John Adye believes current generation biometrics need more control, as he has concerns related to fingerprint scanners used by the Apple iPhone 6 and other devices. Despite believing the use of biometrics is a positive step toward device security, Sir John also is concerned about what happens to people's data when using these devices.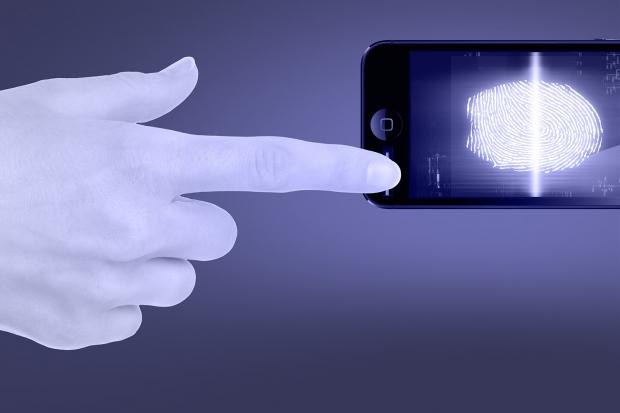 Sir John called out Apple specifically, with Apple Pay now allowing users to make payments simply with their fingerprint.
"I think Apple has done some good things. They appear to have a good system at the moment for protecting their operating system so it's difficult for anyone outside to penetrate it and retrieve data from it. But how long will that last, because the criminals... are very inventive at finding ways in, and although you can protect it in that way on the device itself, what happens if the device is lost or stolen?"
It's ironic to hear the former head of the GCHQ showing concern regarding "criminals" finding ways into devices - as intelligence agents in the US and UK have shown concern regarding biometrics, encryption, and other security technologies that make it harder for government surveillance.
Related Tags