Nintendo files new patent allowing Gameboy emulation on smartphones
Nintendo patents go public, seeing a possible plan come to light for them to utilize GBA technology in multiple mobile fields.
Published Thu, Nov 27 2014 10:04 PM CST
|
Updated Tue, Nov 3 2020 12:13 PM CST
Nintendo have just had a patent go public in the United States Patent and Trademark Office (USPTO) that has been discovered by a NeoGAF named "Rösti".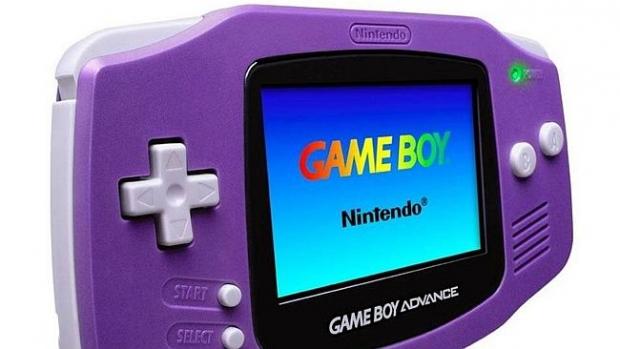 This patent refers to Gameboy emulation being allowed on other hardware - including mobile phones. This patent also covers emulation on in-flight entertainment models for aircraft, trains and PDA devices.
I have seen Gameboy Advance Emulator's around since the mid-2000s, with one of the most popular between my friends being Visual Boy Advance. However, these aren't only illegal, but do not draw any profit for Nintendo themselves as they are downloaded off various internet sites dedicated to the cause. Alongside computer emulation programs, emulators have seen light on PDA's in the mid-2000s such as the Palm Treo.
Apple has since-removed emulators available in their store, however if you're using an Android device there is still hope. There's a possibility that Nintendo will provide an app installer for Android and iOS devices, allowing users to purchase online and download various games - think of something somewhat similar to the PlayStation or Xbox store offerings.
It's been reported that in the 1990's, Nintendo partnered with Singapore Airlines to offer games on every in-flight device, however this partnership has since lapsed. In-flight modules don't currently have enough processing power to play anything past Super Mario World type programs as of yet, so an upgrade may need to be designed.
We will continue to report as the story develops.
Related Tags