Razer Nabu smartband confirmed for release next week
Razer to release their black-color smartband to the North American market starting next week.
Published Thu, Nov 27 2014 8:55 PM CST
|
Updated Tue, Nov 3 2020 12:13 PM CST
We've just received confirmation that Razer's new smartband, the Nabu, is finally confirmed for release - coming next week, first to the North American market, followed by the rest of the world soon after.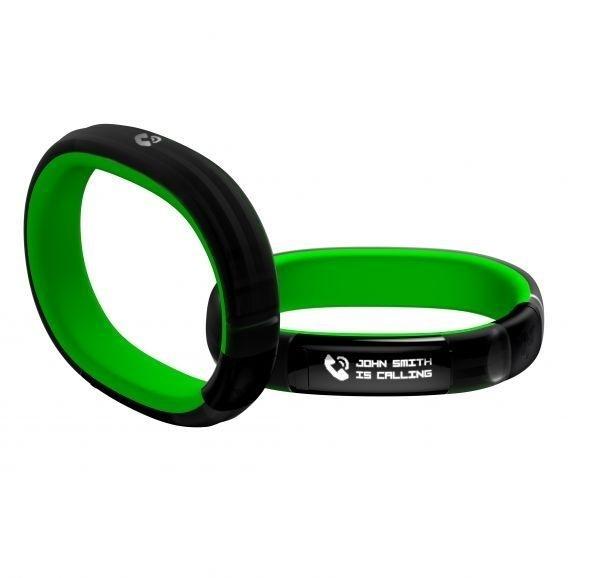 We've covered the Nabu's specifications and features before. As quoted by Razer CEO Min-Liang Tan, the Razer Nabu is designed to work as "a cross between a smartwatch and a fitness band. It's a wearable device focused on helping you live smarter."
According to email contact between Razer's Australian promoters, Surprise Attack, the Razer Nabu release will begin next week. Coming at a price of $99.99, this new technology offering has been tested by "500 of Razer's most loyal fans" whom were given the ability "to buy the bands earlier in the year for a single dollar".
The Nabu will be released in two sizes - small-medium and medium-large, alongside featuring four color options including green, white, orange and black. Black will be the first color to launch in the market, with the others to come in following months.
Alongside these options, the smartband features certified hype-allergic materials, water resistance and is reported to last up to seven days on a full charge.
We will continue to report on this story as more information is made available to us.
Related Tags