News has just come to light that Android continues to dominate the global market in smartphones, controlling a massive total of 85% of all devices. This marks Apple and Windows OS systems falling further behind the leader, likely due to Chinese domestic phone offerings incorporating third-party Android OS platforms.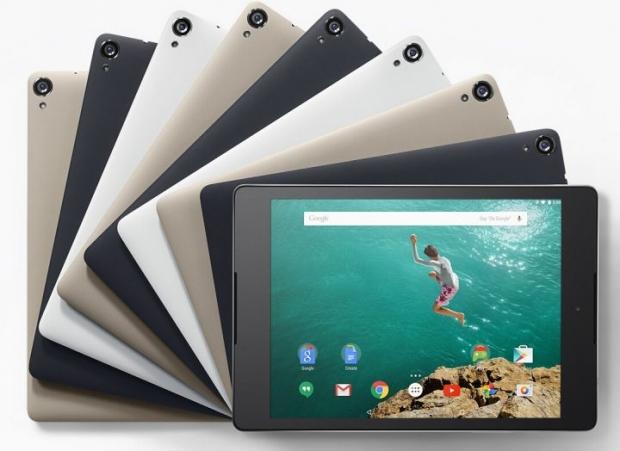 Recent reports claim that BlackBerry and Windows Phone have swapped positions, seeing Microsoft creep into a third place standing. However, Windows devices are still only accountable for 5% of the total market share.
As far as tablets are concerned, IDC claims that Android's market share makes up for 67.7% of the total amount, alongside Apple's iOS offering falling to 27.5% and Windows sitting at just under 5%. However, Microsoft has experienced a growth of 67.3% over 2014, fllowing suit of Android who grow 16% in its own right. Unfortunately for Apple, as the competitors grow, they must fall - reporting a 12.7% drop over the same time period.
The tablet market is also changing. Whilst growing smaller each year in size, as users prefer to use one device (like their smartphone) over controlling multiple - it has been noted that people are buying tablets less often. IDC claims that the life-cycle for most tablets now reaches 3-4 years, alongside an expected 3 year expectancy rate for smartphones.
Another theory into Microsoft's rise and Androids continued dominance is Apple's tablet pricing - it's often noted that Apple iPad retail models are listed at a much higher price than its competitors offerings, this being on of the main arguments made by Android fans in their war waged against iOS.