Kaspersky Lab: Consumers reckless when making online transactions
Online shoppers are learning about threats, but still tend to be reckless.
Published Wed, Nov 26 2014 2:15 PM CST
|
Updated Tue, Jun 16 2020 4:29 PM CDT
One-third of consumers are careless when making online transactions, opening them up to potential security problems, according to the Kaspersky Lab Consumer Security Risks Survey. Only 58 percent of Google Android smartphone users utilize a security solution on their mobile device, and 30 percent of consumers are storing financial data on their phones and tablets.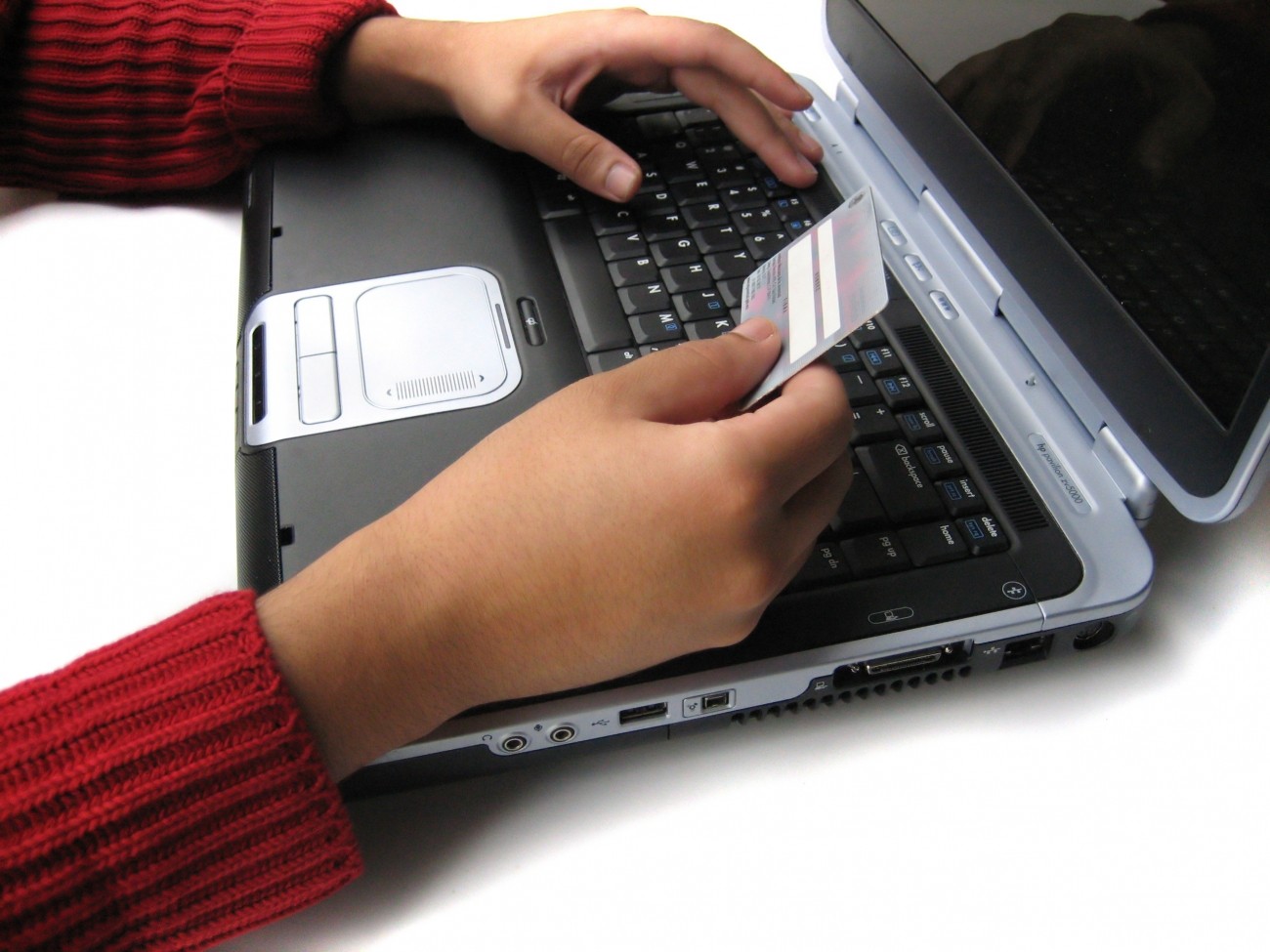 Kaspersky offers the following advice: Don't use public Wi-Fi while shopping online, and ensure there is a mobile security solution installed if using a smartphone or tablet. Always turn off Bluetooth and switch to cellular when using a mobile device.
"When people ignore safety measures they can fall victim to cybercriminals," said Ross Hogan, Kaspersky Lab Global Head of the Fraud Protection Division. "However, the banks often end up having to pay for that negligence. With so many careless users, banks and e-payment systems operators must ensure themselves against financial and reputational risks by using specialized security solutions that can prevent cybercrime."
Related Tags