NASA has successfully 3D printed the first object on the ISS
NASA is 3D-printing objects on-board the International Space Station.

Published Wed, Nov 26 2014 2:35 AM CST
|
Updated Tue, Nov 3 2020 12:13 PM CST
NASA is doing some cool things on-board the International Space Station, with the US space agency taking up a 3D printer and printing out some cool faceplate.
The experiment has revealed to NASA that parts stick to the print tray much more in space and its microgravity, than they do on Earth. It's possible that plastic layers bond differently in zero-gravity, than they do here on Earth. More 3D-printed objects will be printed, but they won't be coming back down to Earth until next year.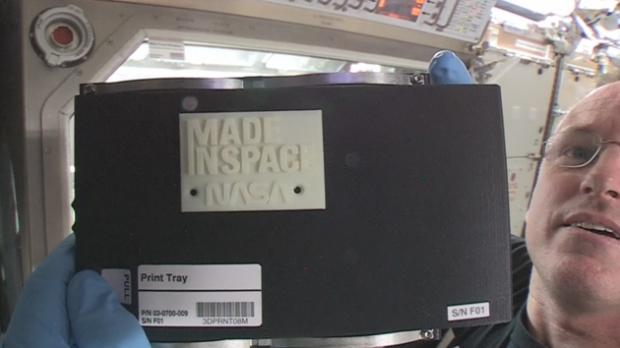 Related Tags