Ubisoft doesn't want you trusting early reviews of The Crew
Ubisoft says that the launch day reviews of The Crew won't be glowing, as reviewers had 'preview sessions' set up by Ubisoft, not 'optimal conditions'

Published Tue, Nov 25 2014 9:31 PM CST
|
Updated Tue, Nov 3 2020 12:13 PM CST
Public service announcement: Ubisoft doesn't want you trusting day one reviews of The Crew, with the company taking to its official blog to warn gamers that they should wait a while before reading, or trusting reviews.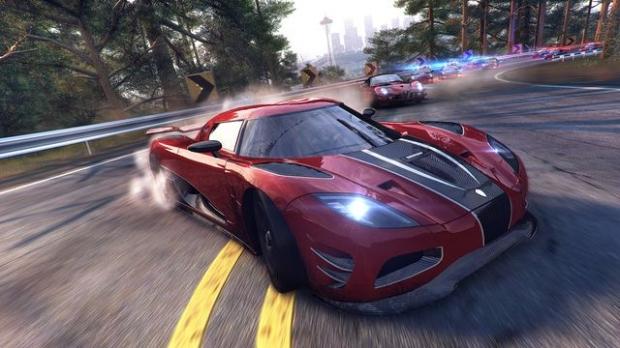 Ubisoft said: "While we fully anticipate that you might see some reviews immediately at launch - largely built around the preview sessions we facilitated during the past months or the limited content of the closed and open betas - they won't be based on optimal conditions or reflect the finished game". The company continued, adding: "We sincerely hope everyone will take the time to customize their ride as they progress through all five regions, explore every corner of the map solo and with friends, dive into our competitive and cooperative mechanics, race to the end of the main campaign, choose a Faction and compete with your crew in Factions Wars, and so much more".
The company added that The Crew is a social game, which requires servers full of gamers to enjoy the game at its best. Ubisoft added: "The Crew was built from the beginning to be a living playground full of driving fans, so it's only possible to assess our game in its entirety with other real players in the world. And by other, we mean thousands and thousands and thousands of players - something that can't be simulated with a handful of devs playing alongside the press".
The Crew launches on December 2 on Xbox 360, Xbox One, PS3, PS4 and PC.
Related Tags