Senator wants Visa, Mastercard to 'recommit' efforts to fight piracy
In the ongoing fight against Internet piracy, looks like Senator Patrick Leahy wants Visa and Mastercard to do their part.
Published Tue, Nov 25 2014 6:15 PM CST
|
Updated Tue, Nov 3 2020 12:13 PM CST
Senate Judiciary Committee Chairman Patrick Leahy (D-VT) wants Visa and Mastercard to "recommit their efforts" in the evolving fight against illegal activity online. And the focus isn't on counterfeiting or gambling - it's dedicated to online copyright infringement.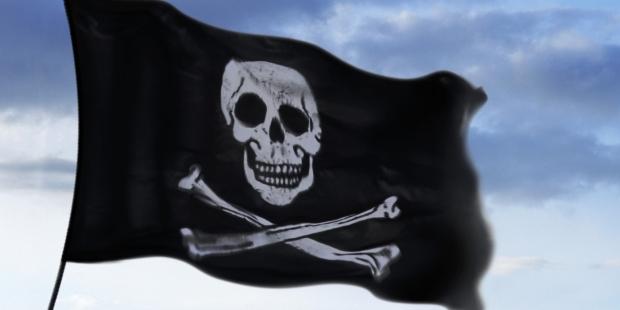 Following the demise of the Stop Online Piracy Act (SOPA), the RIAA and MPAA have gone back to the drawing board in their continued fight against Internet piracy. Political lobbying remains an active objective that won't go away, with the group's calling upon politicians to continue pressuring companies.
Here is what Leahy said (via press statement):
"In recent years, strides have been made to help reduce online infringement-and payment processors have played a role in that progress. But more can and should be done.
The cyberlockers listed in the NetNames report bear clear red flags of having no legitimate purpose or activity. I ask Visa to swiftly review the complaints against those cyberlockers and to ensure that payment processing services offered by Visa to those sites, or any others dedicated to infringing activity, cease. I also urge you to continue working with copyright owners to develop methods and practices for the efficient investigation of sites alleged to engage in infringement. Voluntary agreements, developed and refined over time between the relevant stakeholders, hold great promise for addressing the problem of infringement online."
Related Tags