Xbox One designer responds to critics that say the console is too big
Microsoft Xbox One designer Carl Ledbetter recently publicly responded to critics.
Published Tue, Nov 25 2014 5:40 PM CST
|
Updated Tue, Nov 3 2020 12:13 PM CST
The Microsoft Xbox One and Sony PlayStation 4 game consoles are selling extremely well - but that doesn't necessarily mean everyone is happy. Carl Ledbetter, who was project manager behind the Xbox One's physical design, recently responded against criticism of the Xbox One's bulkiness.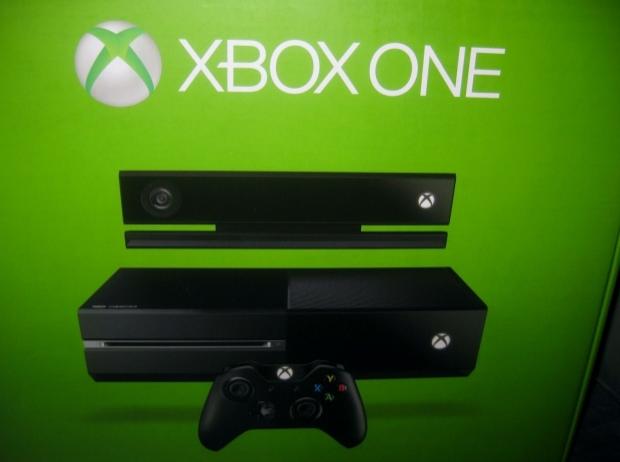 While the Xbox One is heavier and bigger than the Xbox 360 - at a time when consumers seemingly want to see more hardware packed into streamlined designs - Ledbetter understands not everyone will be happy when a console is released. He explained the growing pains - and what is done to overcome certain hardware design barriers that many people seem to take for granted.
"Everybody gets frustrated, because what we want is for everything to be wafer thin, not get hot and just be a snap to put together," Ledbetter said. "But the reality is that there are very real issues around cooling when you're pushing some number of watts in the processor, therefore the thing has to have some size to it. There's always an interesting dynamic between engineering and design, and constraints around performance.
It's called designing with constraints, and constraints create very real things for people to after and solve. Blue sky can get a little tough because it is limitless and it's boundless. The engineering doesn't really become a barrier - engineering is necessary, just like the design and technology. It's a combination of everything that creates the product."
Research and development of next-generation hardware - consoles included - is a tireless process that teams take seriously. There were around 200 different Xbox One controller prototypes made, with 500 hours of testing done to help pick the right one.
Related Tags