Employers on high-alert of temp workers being targeted by scams
Companies need to be aware of potential cyberattacks this holiday shopping season.
Published Tue, Nov 25 2014 4:14 PM CST
|
Updated Tue, Jun 16 2020 4:29 PM CDT
Cybercriminals will likely increase attacks against small and midsize retailers that hire temporary works to help augment staff ahead of the holidays. Cyberattacks don't peak during November or December, but criminals change their tactics to focus on companies that might hire additional staff and have focus on other day-to-day business operations.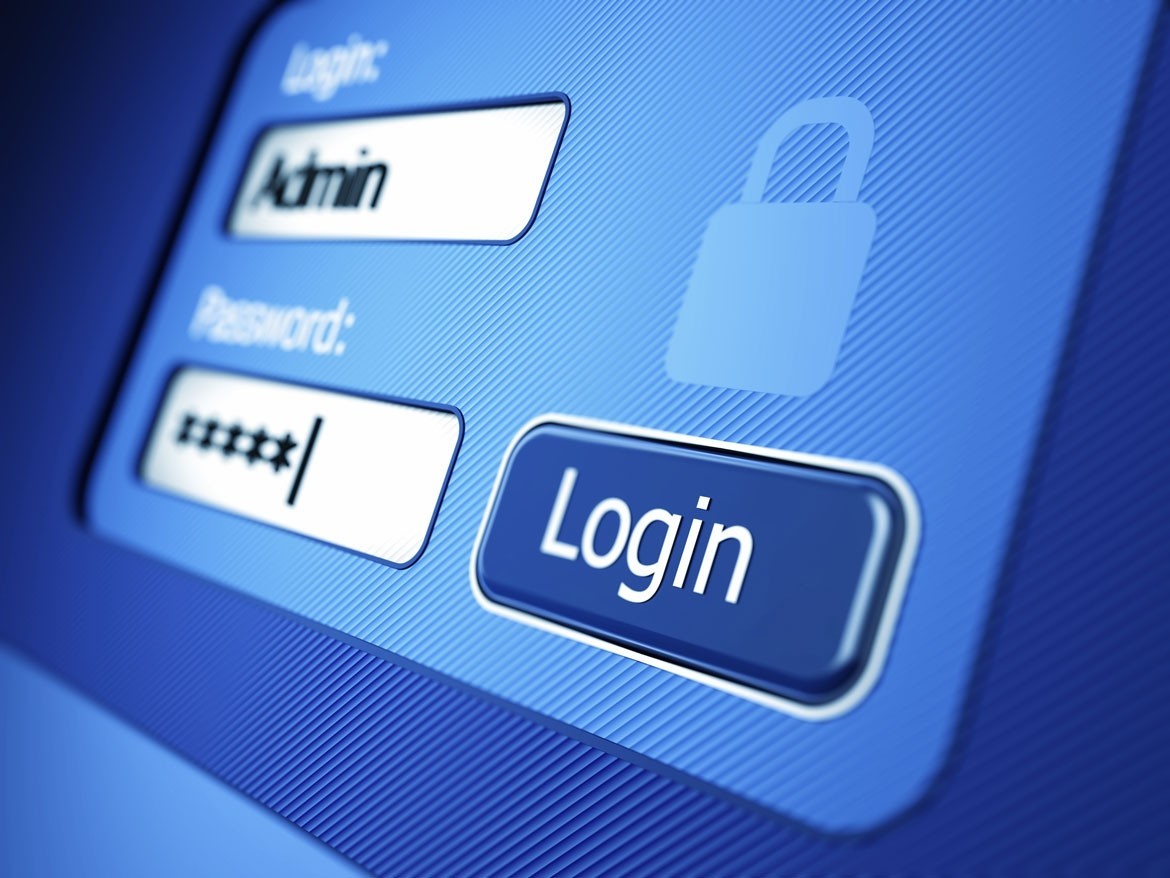 Seasonal temporary workers haven't been trained in company policy, and might not be aware of current social engineering attacks, so they make easy prey, according to Akli Adjaoute, CEO of the Brighterion security firm. "These less-trained workers that are hired during the holiday season are much more vulnerable to social engineering attacks."
The financial impact of a data breach - or other cybersecurity problems - have been a painful lesson for companies throughout 2014. However, many companies struggle in their efforts to
Related Tags