Michael Brown's family campaigning for police officers to wear cameras
Michael Brown's family would like police officers in the United States to wear body cameras.
Published Tue, Nov 25 2014 1:30 AM CST
|
Updated Tue, Nov 3 2020 12:13 PM CST
As buildings in Ferguson, Missouri, remain ablaze from a night of chaos related to news that Darren Wilson, the police officer that killed unarmed teenager Michael Brown, wouldn't be indicted, the Brown family wants officers to begin wearing body cameras.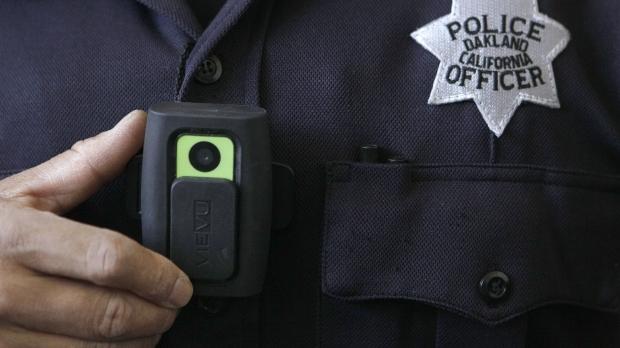 Here is what the family said following news the officer wouldn't be indicted: "Join with us in our campaign to ensure that every police officer working the streets in this country wears a body camera. A growing number companies are now interested in developing wearable body cameras, and due to a growing number of high-profile incidents across the country, there is a more lively debate if police agencies should adopt their use.
Meanwhile, there are so many fires in Ferguson, fire crews are having trouble to respond to all of them, especially as vandals continue to pose significant safety threats.
Related Tags