Apple supports world AIDS Day with Black Friday Sales
Apple team up with Bono from U2 - this time for a good reason.
Published Mon, Nov 24 2014 9:02 PM CST
|
Updated Tue, Nov 3 2020 12:13 PM CST
(RED) is a nonprofit organization that was originally founded by U2's lead man Bono to combat the rise of HIV/AIDS in Africa. Apple will be supporting this cause in the upcoming Black Friday sales and beyond.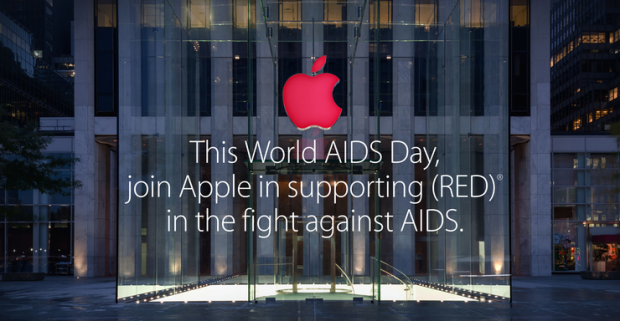 Set to be providing (RED)-branded iTunes gift cards with every purchase of selected Apple products on Black Friday, they will also be providing proceeds from every Apple sale on Cyber Monday towards the charity. Cyber Monday falls on World AIDS day, which is a convenience and a blessing for (RED).
Could this be part of Apple's deal to force U2 albums onto every iTunes account? We're not sure - but at least now the relationship is being promoted in a positive light when compared to the massive backlash that their previous promotion got from the public. These two offerings from Apple come as a massive 2-week fundraising push is planned globally for (RED).
Related Tags