Sony quietly yanks sexist 'sexy doctor' PlayStation Vita ad
Sony quietly pulls video ad just days after releasing it via YouTube.
Published Mon, Nov 24 2014 2:48 PM CST
|
Updated Tue, Jun 16 2020 4:29 PM CDT
It didn't take long before Sony pulled a new ad from its European YouTube channel due to an onslaught of criticism for the sexist ad. The ad featured a sexy female doctor that was mentioning masturbation innuendo, but it turned out it was related to playing the handheld PlayStation Vita gaming console.
Regardless of what people think of the ad, it wasn't overly funny or entertaining - and with some YouTube commenters upset - Sony decided to just pull the plug on the 50-second video.
What do you think of the ad?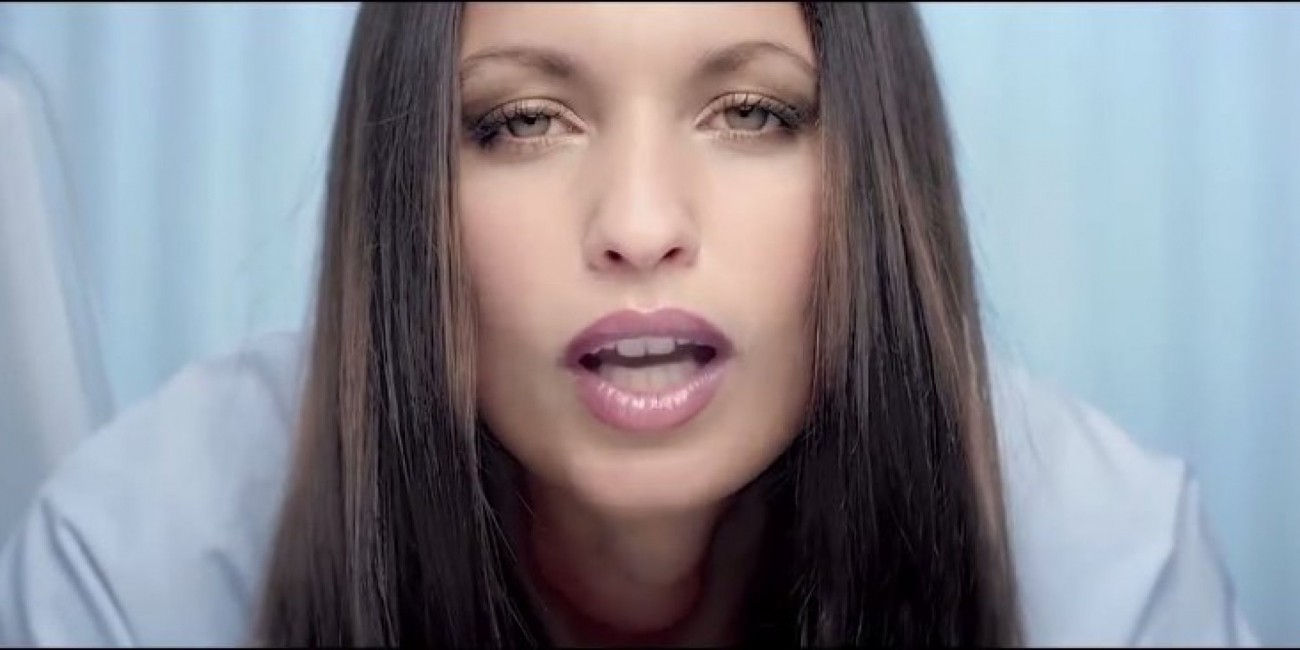 Related Tags