Qualcomm to challenge Intel with low-cost ARM server chips
Qualcomm moves to challenge Intel's 97.8% dominance of the server CPU market.
Published Mon, Nov 24 2014 12:53 PM CST
|
Updated Tue, Nov 3 2020 12:13 PM CST
Intel enjoys a 97.8% share of the server CPU market, and with AMD continuing to slide, it hasn't looked like anyone can break Intel's stranglehold. Popular new architectures in the datacenter have brought about customized low-power designs that can handle light-impact workloads. Right-sizing servers to the task at hand lowers cost and eases cooling requirements, and ARM processors have attractive low-power features that have always been an interesting alternative in the datacenter. Some Xeons operate within a TDP envelope of 90 Watts, but many 64-bit ARM designs operate between 10 and 45 Watts. Low cost is also another incentive to use ARM CPUs, but a lack of specialized chips and systems has hampered expansion.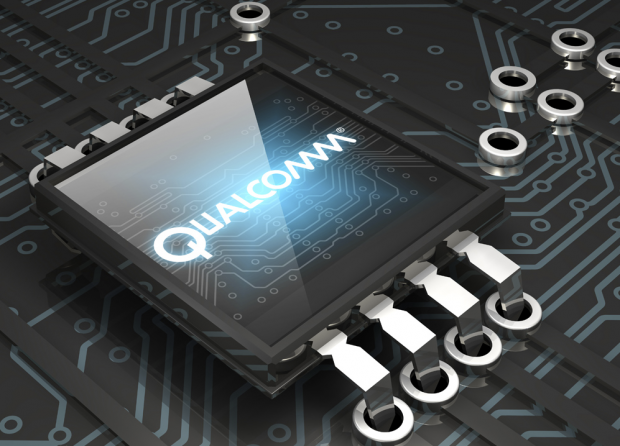 This radical reduction in power consumption has led many enterprise powerhouses, such as Red Hat, to institute development projects to boost software development for 64-bit ARM platforms. Microsoft has even gotten in on the ARM-compatibility act by developing Windows RT. RT has been a failure of sorts, but many consider it to be the gateway to ARM-compatible Windows Server flavors. The expanding ecosystem development to further 64-bit ARM processors in the datacenter has placed the onus on suppliers to step up with competitive ARM offerings. One supplier with considerable heft in the ARM category has remained conspicuously silent on server CPU models, until now.
Qualcomm CEO Steve Mollenkomp has reportedly announced intentions to bring ARM server CPU's into their lineup. Qualcomm's entrance into the server CPU market isn't likely to budge Intel from the top spot anytime soon, but there are other advantages to increased competition. Intel's dominating market share allows them to charge a premium for their server CPUs. A low-cost alternative, backed by a bastion like Qualcomm, could open up more competitive pricing from Intel in the future. There is no announcement on release dates, but considering the slowing growth rate in other segments we can expect Qualcomm to move quickly.
Related Tags