NSA, GCHQ seemingly linked to the frightening Regin stealth malware
The Regin malware was very well written, and it appears the NSA and/or GCHQ could be behind it, reports now indicate.
Published Mon, Nov 24 2014 2:19 PM CST
|
Updated Tue, Nov 3 2020 12:13 PM CST
The sophisticated Regin stealth malware, which has been in operation since at least 2008, was likely created by the US and UK governments to spy on other governments and businesses. Specifically, the NSA and GCHQ most likely spearheaded the project, with the malware's first target against the European Union (EU).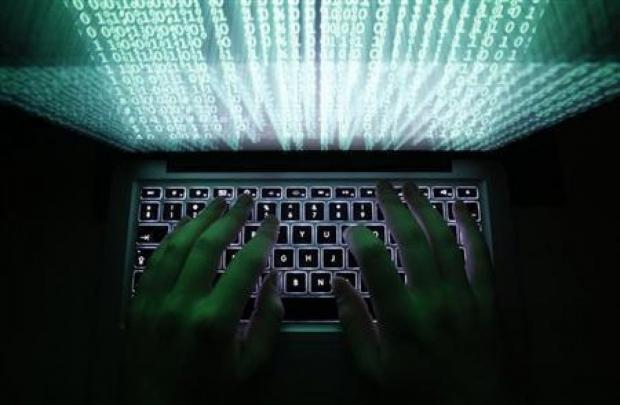 "Having analyzed this malware and look at the [previously published] Snowden documents," said Ronald Prins, security expert. "I'm convinced Regin is used by British and American intelligence services."
Russia was the most heavily infected nation, racking up 28 percent of Regin's wrath, while 24 percent was in Saudi Arabia, Ireland (9 percent), Belgium (5 percent), and Austria (5 percent) rounded out the list of most infected nations.
Professional cyberespionage is a major concern for governments across the world, especially with organized attacks originating from the US, UK, China, Russia, and other governments. Regin was cleverly designed to ensure it operated in a stealthy manner, compromising users without raising and suspicion among users and IT staff.
Related Tags