Pebble update see's 80 languages added and Android app support
Pebble's smartwatch see's extensive language support and increased Android OS useability.
Published Sun, Nov 23 2014 9:34 PM CST
|
Updated Tue, Nov 3 2020 12:13 PM CST
Pebble's smarwatch has just received a version 2.8 firmware update that has seen 80 languages supported alongside notification support for Android applications.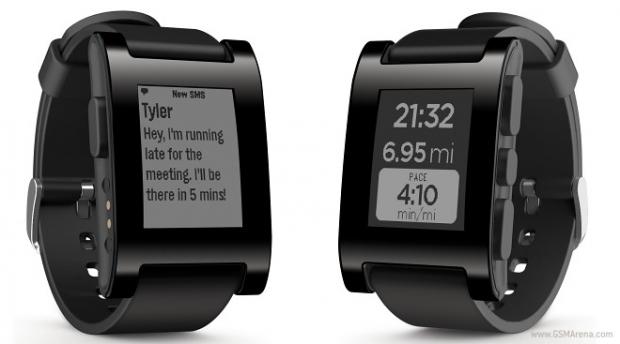 Looking at Pebble's website, you can see their comprehensive list of languages on offer and how some of them are displayed on your handheld interface. But the most exciting update here comes in the form of Android notification support. Available for use with both iOS and Android systems, Pebble was missing the crucial ability to tee up with your Android phone, pushing notifications from this device handily to your wrist watch. Fixed in the latest update, we wouldn't be surprised to see Pebble stocks rise a little in the coming weeks.
Pebble's Vice President of Software Engineering, Kean Wong, released a statement saying: "This new app has been the culmination of months of work by our fantastic Android team to re-build our Android app, focused on notification improvements, increasing stability and performance, and providing a solid platform for the long roadmap of great new features we have planned. Full notifications support, is a significant improvement-one we'll build on to provide more amazing notification features soon."
Their 2.1 Android app will be a phased roll-out on Google Play as according to Pebble staff - take a look to see if you've been granted the new capabilities.
Related Tags