Apple nearing big Australian real estate deal
Tech giant Apple moves closer to confirming office space in central CBD Sydney.
Published Sun, Nov 23 2014 10:30 PM CST
|
Updated Tue, Nov 3 2020 12:13 PM CST
Apple is reportedly on the verge of snapping up some prime office space in Pembroke Real Estate's quoted $250 million AU new development, located at 20 Martin Place in Sydney, New South Wales, Australia.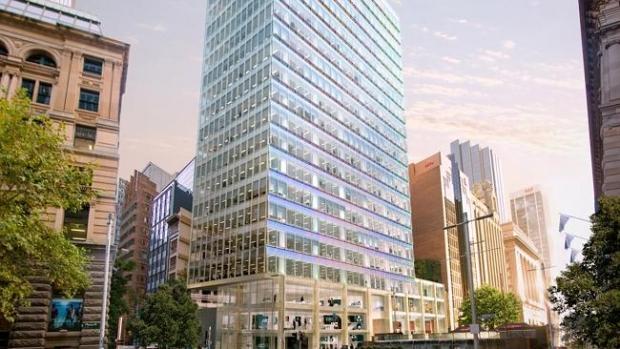 Set to reserve 5,000 square meters (53,819 sq. ft.) of this US-based project, this move is possibly to signal Apple's approach to increasing their Australian presence and interest in the central CBD. Said to be mainly a place for legal firms and financial institutions, it's not unlike technology giants to 'make their mark' and throw cash around to prove that they're also a legitimate and profitable business - something that's often forgotten by 'traditional' big business owners and corporate staff.
Pembroke reportedly purchased the Martin Place development block in 2011, said to be their first foray into Australian property. Set for completion late next year, the almost-20,000 square meter tower is set to stand at 21-floors tall and will certainly fetch a premium price from any interested tenants. Originally development was started without any paying tenants confirmed. A gutsy move by Pembroke, but given this latest piece of news, it seems to have paid off.
Related Tags