Watch out for fraud as consumers head online to order Christmas gifts
Look out for potential phishing and fraudulent links, as criminals try to compromise users spending even more this Christmas.
Published Sun, Nov 23 2014 4:22 PM CST
|
Updated Tue, Nov 3 2020 12:13 PM CST
Numerous data breaches throughout 2014 forced American consumers to be more vigilant and proactive of their own personal accounts. As shoppers head online and into local stores to purchase Christmas gifts, more security experts are providing a friendly reminder to look after their own financial safety.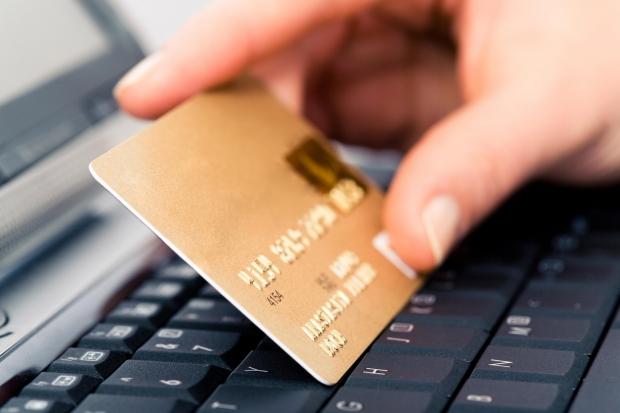 A recent survey found 55 percent of shoppers will head to a local store or mall to purchase items, while 36 percent will be searching for and purchasing gifts online. Specifically, 55 percent of consumers will use their credit cards, and 24 percent will use debit cards, checks, mobile payments, and other forms of payments to make purchases.
"Unfortunately, the threat of fraud is a reality, but it doesn't mean you're helpless," said Phil Hatfield, Capital One Vice President of Fraud. "Ensuring that you're monitoring your accounts and getting alerts to make you aware of unauthorized activity are simple steps and things you should do year-round and especially during the hectic holiday shopping season."
Financial analysts expect this to be the best Christmas shopping season in years, as the US economy recovers, and consumers have more money to spend. While out shopping, consumers should empty their wallets and purses before heading to the stores - and look out for skimming devices, protect your PIN number, and always check your bank and credit card accounts.
Related Tags