Attacks against mobile still lower than desktop, but threats rising
Threats against mobile rising, but not as sophisticated and developed as desktop-based attacks.
Published Sun, Nov 23 2014 12:46 PM CST
|
Updated Tue, Jun 16 2020 4:29 PM CDT
Mobile attacks accounted for around one-third of attack activity on ThreatMetrix networks, and while mobile attacks are still lower than desktop threats, cybercriminals are increasingly interested in expanding their mobile cybercrime strategies.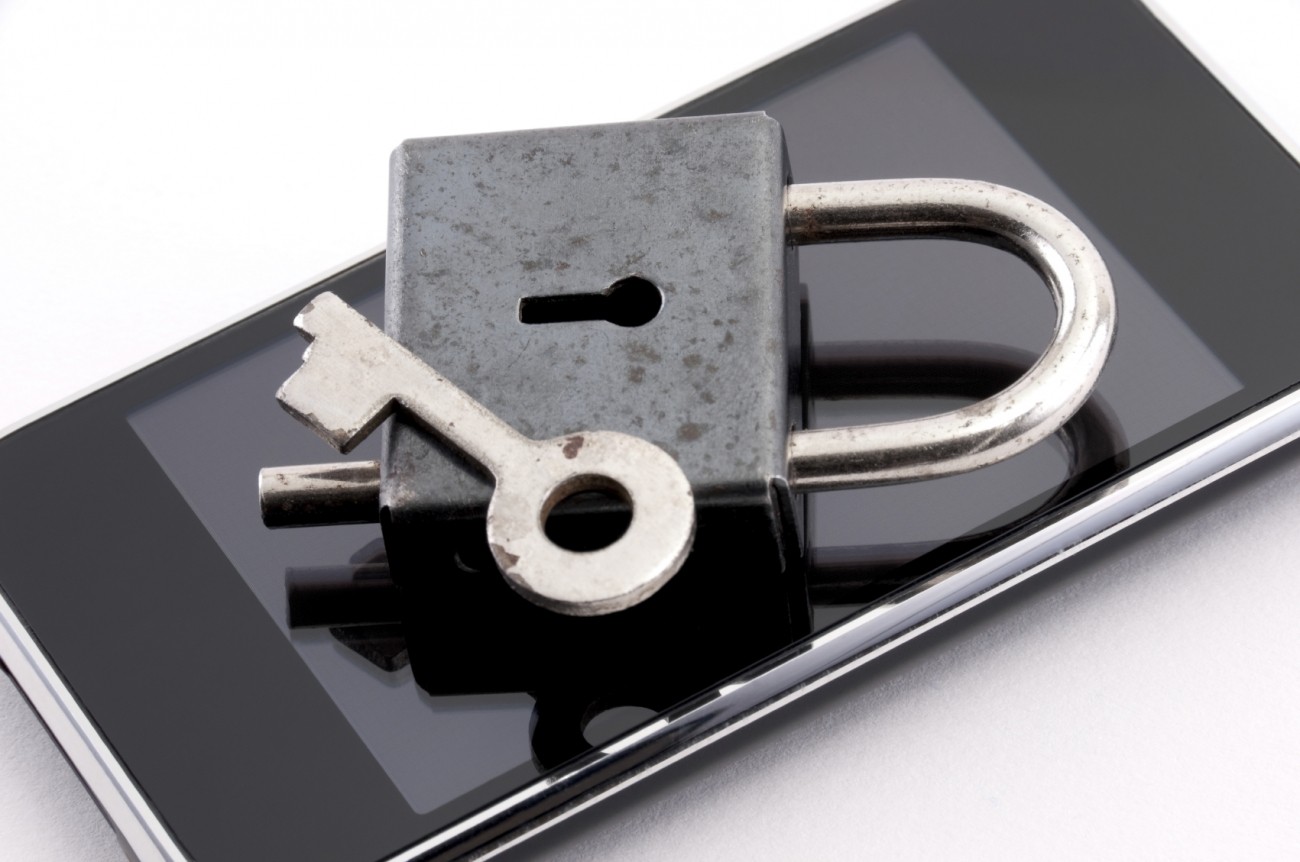 "As iPhone, Android and tablet usage continues to increase among consumers, mobile will represent an equal opportunity chancel for cybercrime activity," said Alisdair Faulkner, ThreatMetrix CEO, in a statement. "Cybercriminals always go where the money is and as more transactions turn to mobile, they will create new, sophisticated strategies to target this channel."
Google Android controls a higher market and browser share than rivals - and Apple iOS has amounts for almost twice the amount of payments, logins and authentications combined - both mobile operating systems are under threat. ThreatMetrix said 48 percent of mobile attacks were targeted against iOS smartphones and tablets.
Related Tags