Google's Project Loon can now stay in the air for up to 100 days
Google updates its Internet balloon initiative, Project Loon, with increase flight time, and more.

Published Sun, Nov 23 2014 7:31 PM CST
|
Updated Tue, Nov 3 2020 12:13 PM CST
One of Google's more interesting initiatives, is Project Loon; giant, helium-filled balloons that fly through the stratosphere providing Internet access to those below. Since Google has been flying Project Loon in our skies, they've learned quite a bit about running them more efficiently, and how to keep the balloons in the air for extended periods of time.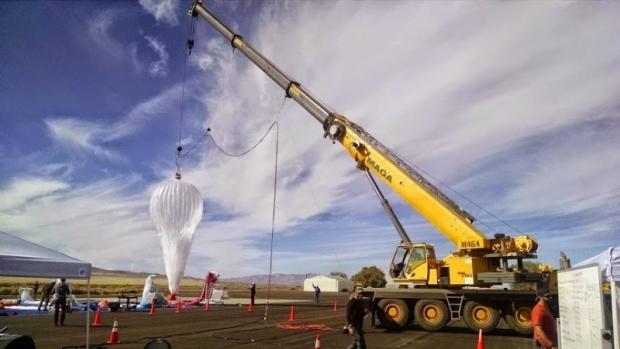 Over the last 12 or so months, Project Loon balloons have travelled over 3 million kilometers, which is the same as going around the world around 75 times. The problem is, they could only stay in the air for a certain period of time before Google needed to bring them back down to the ground to be re-deployed. Loon balloons are now capable of staying in the air for up to 10 times as long as they could last year, and stay there for around 100 days, or just over three months.
The current record Google has for Project Loon staying in the air, is 130 days, with the extended fly-time due to "hundreds of discoveries" that have helped the company prevent leaks, and assisted with automating the manufacturing process. Google has new auto-fill equipment that drops fill times to just under five minutes, as well as the ability to launch some 20 balloons a day as the company improves its "ability to launch consistently at scale".
Related Tags