Employees using work-issued tech for social media, online shopping
Workers are using company-owned laptops outside of work, potentially compromising them, and then bringing them back to the office.
Published Sat, Nov 22 2014 5:15 PM CST
|
Updated Tue, Nov 3 2020 12:13 PM CST
Companies are struggling to try to teach their employees appropriate use of work-owned PCs and laptops, as they struggle to keep their networks secure. During typical business hours, 36 percent of survey respondents say they browse social media, while 34 percent enjoy online shopping. Meanwhile, 42 percent play online games and 36 percent use their work laptops to search for a job - all while at home.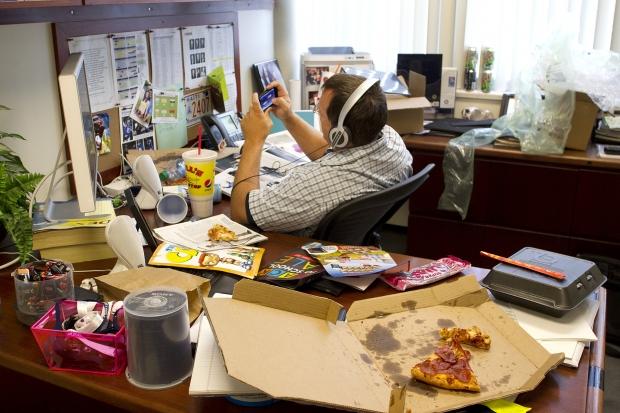 "People seem to understand that at work there's a little bit more protection," said Sergio Galindo, GFI Software general manager, while speaking to SCMagazine. "They don't do riskier stuff at the office. They're doing riskier stuff (at home) and then bring this equipment that was exposed at home back to the office."
Companies are more focused on trying to keep employees safe from social engineering-based phishing attacks, which lead systems and networks to be compromised by malware and other threats.
Related Tags