GameStop reportedly unhappy Microsoft, Sony selling direct to gamers
Video game retailer GameStop isn't happy about Microsoft and Sony giving away free game titles to gamers.
Published Sat, Nov 22 2014 1:24 PM CST
|
Updated Tue, Nov 3 2020 12:13 PM CST
GameStop is unhappy that Microsoft and Sony are selling video games directly to consumers, cutting out retailers. Gamers enjoy the ability to purchase and download digital games, delivering titles instead of needing to go out and purchase physical copies. The Xbox Live Gold and PlayStation Plus services help deliver games directly to consumers, providing game discounts and putting extreme pressure on GameStop and other companies.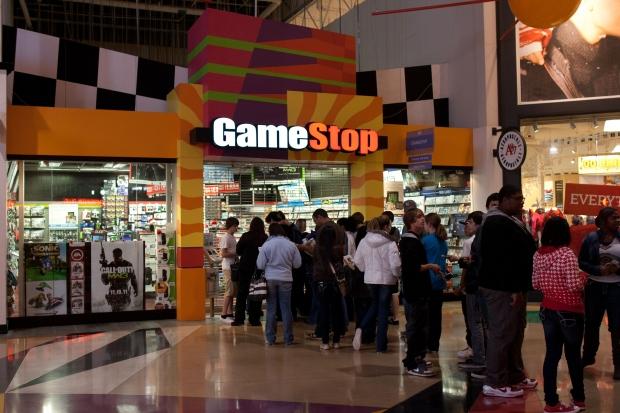 "We want to help ensure that our industry does not make the same mistake as other entertainment categories by driving the perceived value of digital goods significantly below that of a physical game," said Tony Bartel, GameStop President, during the company's investor call.
GameStop will have to find a way to work with its partners to ensure digital game sales don't cut into its profits too much - and that will mean approaching Microsoft and Sony to see how they can strengthen their business relationship.
Related Tags