Intel teases its Haswell-EX processor, which will feature 36 threads
Intel begins detailing its upcoming Haswell-EX processor, with 18 cores, 45MB of cache and DDR4 support.

Published Thu, Nov 20 2014 7:11 PM CST
|
Updated Tue, Nov 3 2020 12:13 PM CST
During the 2015 IEEE international Solid-State Circuits Conference (ISSCC) in February 2015, Intel will reveal more technical details about its upcoming Haswell-EX processor. This processor will be the most complex CPU the company has ever made.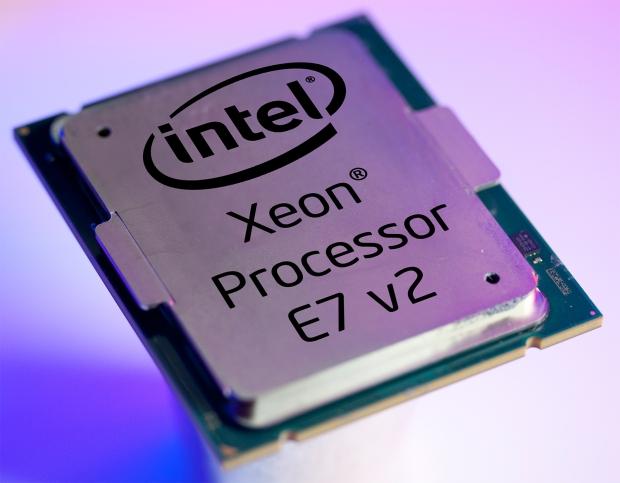 Intel's Xeon E7 v3 "Haswell-EX" processor will work in motherboards with up to eight sockets, packing 18 cores (and 18 Hyper-Threaded cores) for a total of 36 threads per CPU. We will also have 45MB of last-level cache (LLC), quad-channel DDR4 support, PCI Express 3.0 and much more. The new Intel Xeon E7 platform will usher in new reliability, availability, scalability (RAS) capabilities, something that will bring Intel closer to the older Itanium-based servers.
The Haswell-EX processor will be using Intel's 22nm Tri-Gate technology, packing in an insane 5.56 billion transistors, making it one of the most complex x86-based processors ever made.
Related Tags