Far Cry 4 doesn't include FOV adjustments, for pirated versions
Ubisoft teases that the pirated versions of Far Cry 4 for PC floating around do not include an FOV control.

Published Thu, Nov 20 2014 12:40 AM CST
|
Updated Tue, Nov 3 2020 12:13 PM CST
Pirated versions of Far Cry 4 are making the rounds on various sites and services around the world, but it is missing a very important part of the game: field-of-view adjustments. FOV controls are completely missing from the pirated versions of Far Cry 4 on the PC.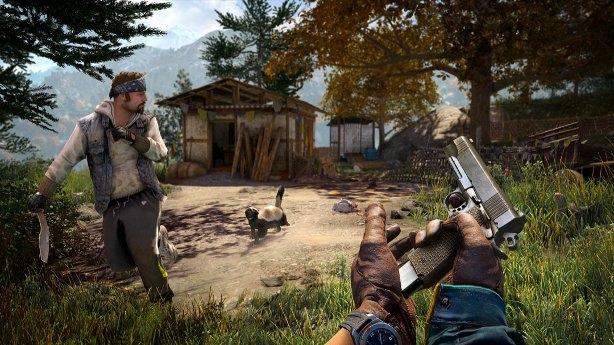 Why? Well, Creative Director on the game, the now infamous Alex "Low Res FTW" Hutchinson took to his Twitter account, saying: "PC players! If you're online complaining about the lack of FOV control ... You pirated the game". The proper copies of Far Cry 4 feature an FOV slider, but it's nice to see Ubisoft trolling pirates with taking a simple, but important version of the game out.
Related Tags